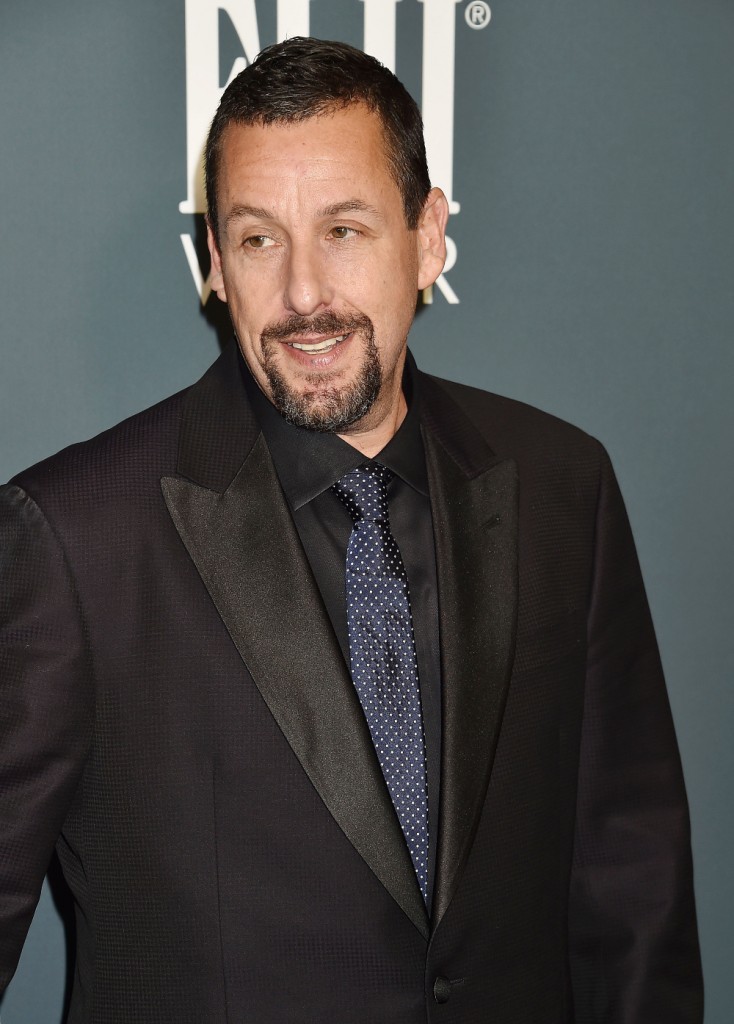 This is a great story for a Friday. A few weeks ago, a hostess from IHOP went viral when she posted a story about denying Adam Sandler a table at her restaurant. In reality, the hostess, Dayanna Rodas, was simply doing her job and informed Adam and his daughter, whom she did not recognize in their facemasks, that there was a long wait for a table. Adam and his daughter opted not to wait and left. No fuss, no "do you know who I am?!" But when Dayanna realized who he was, she posted some security footage snapshots to TikTok and begged Adam to come back. It was cute.
Last week, Adam posted a joke on Twitter responding to the incident:
For the record, I only left the IHOP because the nice woman told me the all-you-can-eat deal didn't apply to the milkshakes.
— Adam Sandler (@AdamSandler) May 4, 2021
IHOP noticed Adam's tweet, and how much publicity this whole story was generating, and announced a "Milkshake Monday" at several Long Island locations, including the one Adam was originally trying to patronize. And thanks to the marketing geniuses at the Maison de Flapjacks, Dayanna finally got her …read more
Source:: Cele|bitchy