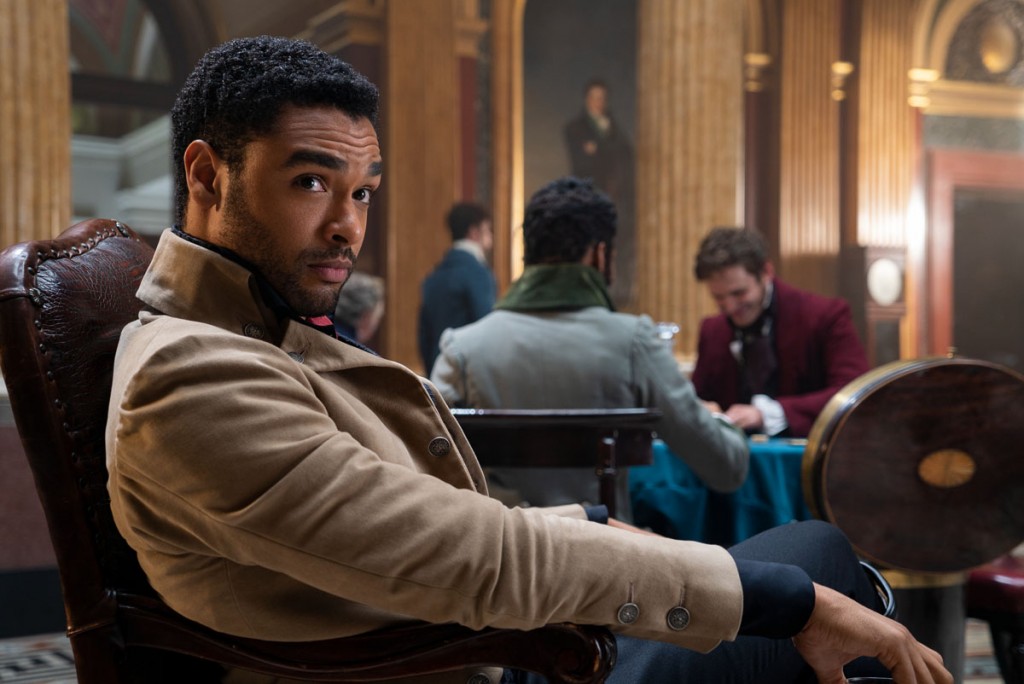 Dear Readers, this weekend was a sad one. It was formally announced on the Bridgerton Instagram page that our dear Duke of Hastings, Simon Bassett, will not be returning for season two (throws self dramatically into a chair and cries). Rege-Jean was the main draw of the show for many of us and his sex appeal is what kept us watching. Most of the other cast (read: the Bridgerton brothers) were a snooze fest. Supposedly Rege-Jean signed up to play the Duke because he knew the role was a one and done situation. Rege said he came in, played his part, and now it is time for him to exit stage left. Rege-Jean talked to Variety about his departure.
News of the duke's departure will likely not come as a surprise to fans of the Julia Quinn novels on which the series is based, as the character's storyline largely plays out in the first book "The Duke and I." And the news certainly did not come as a shock to the star.
In fact, the short-term commitment was a big part of the role's appeal, Page tells Variety exclusively.
"It's a one-season arc. It's going to have a beginning, middle, end …read more
Source:: Cele|bitchy
(Visited 1 times, 1 visits today)