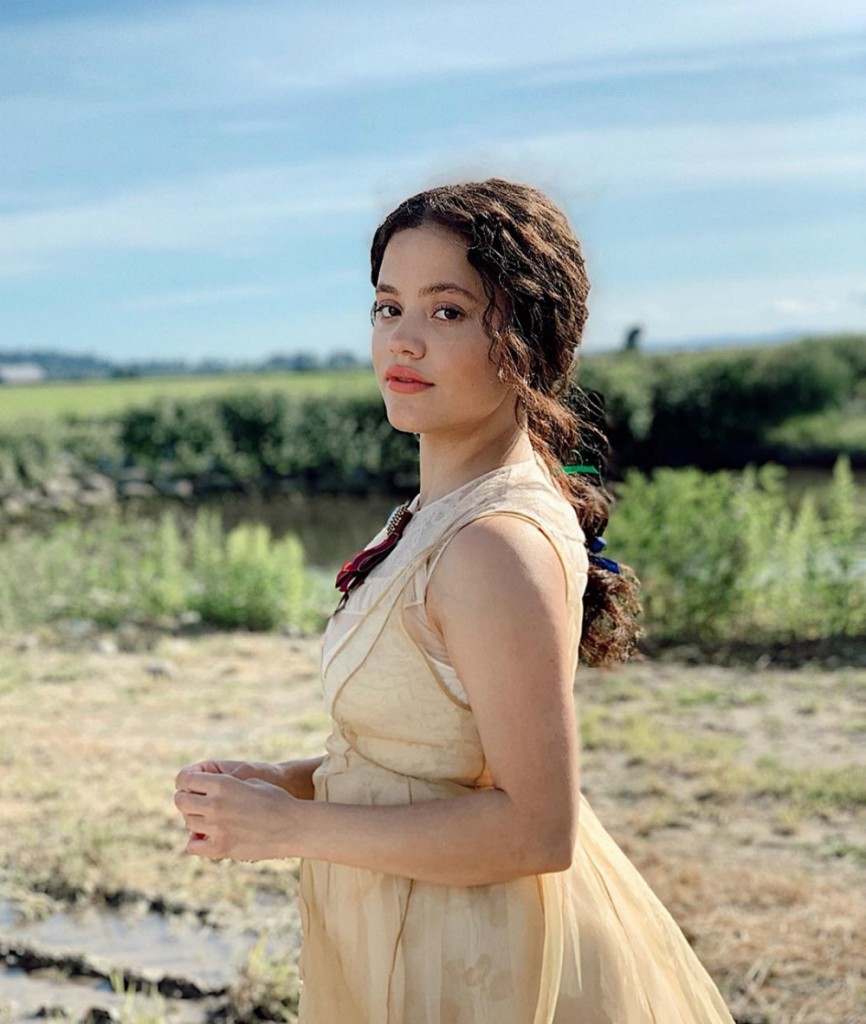 Charmed originally aired from 1998 to 2008 and starred Alyssa Milano, Holly Marie Combs and Shannen Doherty, who was later replaced with Rose McGowan. In 2018, CW announced they were bringing the series back with a "fierce, funny, feminist" reboot. The new series promised to take on diversity, #MeToo and topical subjects like bullying, all while being super stylish and terribly clever. Oh, and don't forget witches, which is always the coolest part of any story *ahem*. Despite controversial diversity casting choices and the quarantine shutdown, the issue that has plagued the new show has been: the former cast. From the outset, each of the original Halliwell/Matthews sisters has been guarded in talking about the new show.
Alyssa gave an honest response to the reboot announcement that wasn't demeaning, but wasn't exactly supportive either:
The thing about them doing a #charmed reboot is… it just… it feels like yesterday. It feels too close.
— Alyssa Milano (@Alyssa_Milano) October 25, 2013
Later, Alyssa gave an interview to Parade in which she was more charitable and wished them well. She was dismayed that no one from the original series had been consulted or asked to contribute.
Shannen …read more
Source:: Cele|bitchy
(Visited 1 times, 1 visits today)