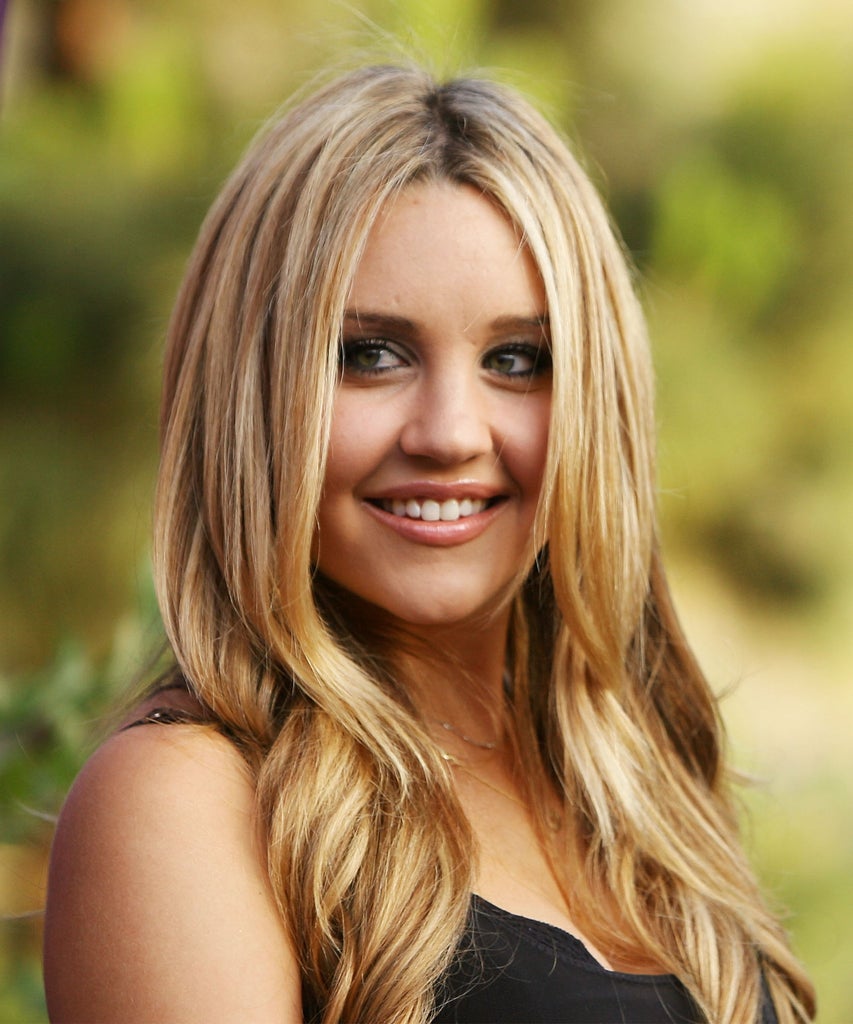 It's official: Amanda Bynes is back on Instagram. After spending the last year laying low on social media, Bynes took to Twitter on Tuesday afternoon to announce that she's officially rejoined the social media site — and with pink hair to boot.
"Hey guys! I'm on instagram now!" Bynes wrote on Twitter. "Check me out." Accompanying the tweet is a selfie of the 33-year-old with what appears to be a new septum piercing and hot-pink hair.
Of course, this isn't Bynes' first Instagram account. After drama with an impersonator on multiple social media platforms in 2017, Bynes seemingly disappeared from everything except Twitter. But if anyone could welcome themselves back it's Bynes', and of course, with a fresh new look.
View this post on Instagram
😘
A post shared by Amanda Bynes (@amandabynesreal) on Sep 10, 2019 at 11:20am PDT
The new hairstyle comes just a few months after Bynes announced on Twitter that she'd officially graduated from college at California's Fashion Institute of …read more
Source:: Refinery29
(Visited 1 times, 1 visits today)