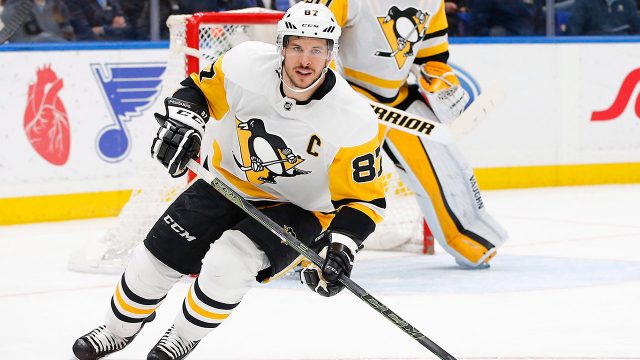 Thursday's game was supposed to be the tougher one of two scheduled this week for the Montreal Canadiens against the Ottawa Senators.
After the Canadiens took care of business with a dominant win at the Bell Centre over the Senators on Tuesday they expected their bitter rivals from down Highway 417 would be prepared to give them a bigger fight.
"We know they're going to be ready, eager to get back at us for last night's game" said Canadiens forward Andrew Shaw before he and his teammates rode out of town on Wednesday.
It proved to be a feisty affair, no doubt. There were 73 hits between the teams. But the Senators, who lost Bobby Ryan to an upper-body injury in the first period and Matt Duchene to a lower-body injury in the second, couldn't keep up on the scoreboard.
A win by the same score as on Tuesday night (5-2) put the Canadiens (14-10-5) six points clear of the Senators (12-14-3) in the standings and saw them leapfrog the Boston Bruins (14-10-4) and into the first wild-card position in the Eastern Conference.
Here are our takeaways from the game:
Source:: Sportsnet.ca
(Visited 1 times, 1 visits today)