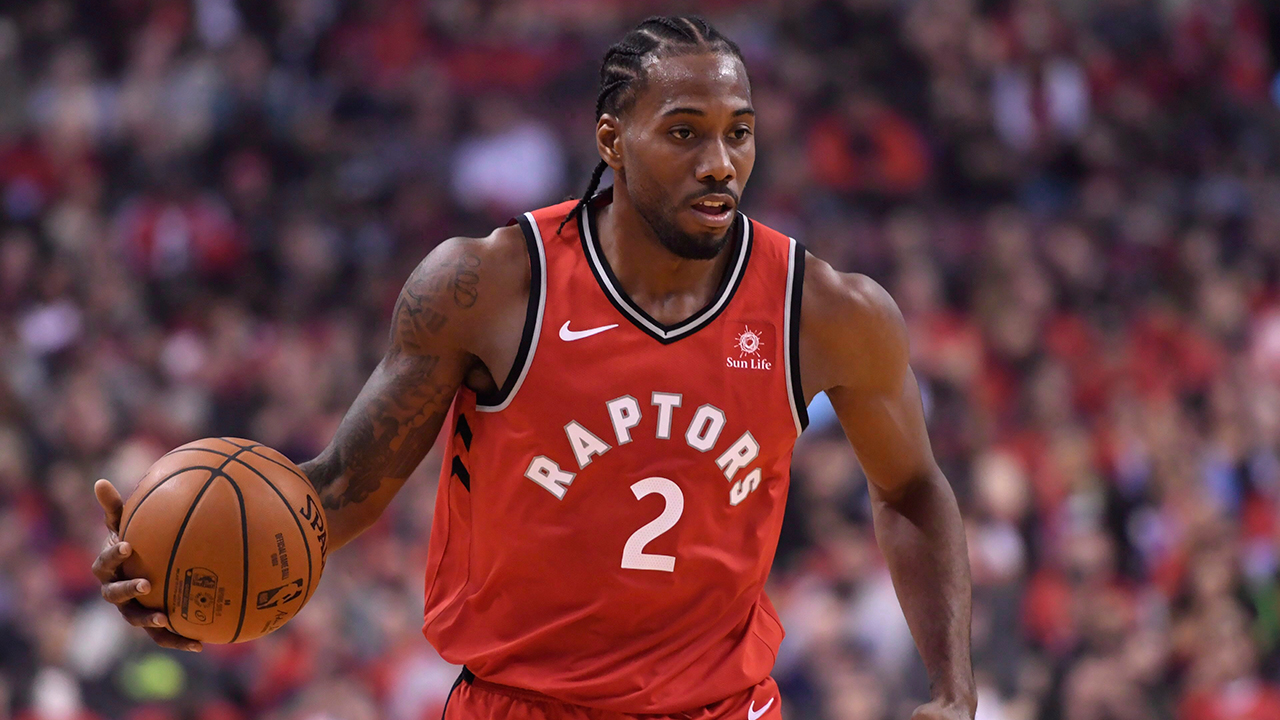 If Kawhi Leonard is going to leave the Toronto Raptors after just one season and make his way to Los Angeles, as has been his rumoured destination, Kevin Durant doesn't believe joining LeBron James with the Lakers would be a good fit.
"If you're a younger player like a Kawhi, trying to pair him with LeBron James doesn't really make sense," the Golden State Warriors superstar recently told Bleacher Report's Ric Bucher. "Kawhi enjoys having the ball in his hands, controlling the offence, dictating the tempo with his post-ups; it's how he plays the game."
According to multiple players, scouts and league executives who spoke to Bucher, Leonard and other NBA stars don't want transform their games to play with James.
Sacrificing his own touches and stardom to accommodate James may not be something Leonard's interested in, particularly because he seems to view James as an equal.
"What else do I have to prove? He beat me in the Finals, we came back and beat him," Leonard said.
That the Raptors star would think himself to be every bit the player James is should come as no surprise as on his résumé …read more
Source:: Sportsnet.ca
(Visited 1 times, 1 visits today)