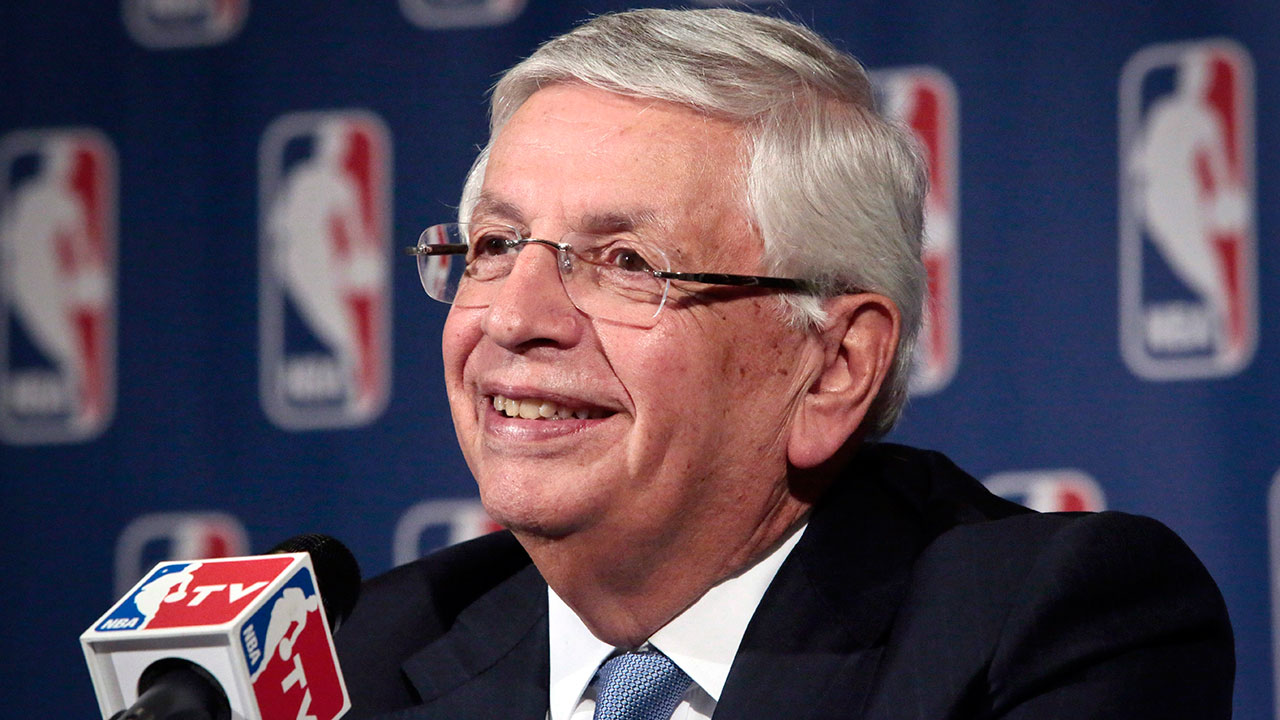 TORONTO — David Stern and Raptors president Masai Ujiri are in agreement — there's no doubt Toronto has become a destination for NBA players.
And Stern, the league's commissioner from 1984 to 2014, said any notion the city isn't one died long ago.
"It has not worn off, it has been exploded off," Stern said in phone interview with The Canadian Press from his New York office this week. "Toronto has the most wonderful array of sports assets and a cosmopolitan community and a great building.
"It's a pleasure to see that it is a destination city that players want to go to."
Ujiri interjected to answer a question directed at Kawhi Leonard and Danny Green — acquired in the blockbuster DeMar DeRozan trade with the San Antonio Spurs — at the Raptors' season-opening press conference, frustrated that the narrative of Toronto being among the league's least-desirable outposts still lingers.
"That's old and we should move past that," Ujiri said in September. "Believe in this city, believe in yourselves."
He then repeated those sentiments to a couple dozen reporters.
Source:: Sportsnet.ca
(Visited 1 times, 1 visits today)