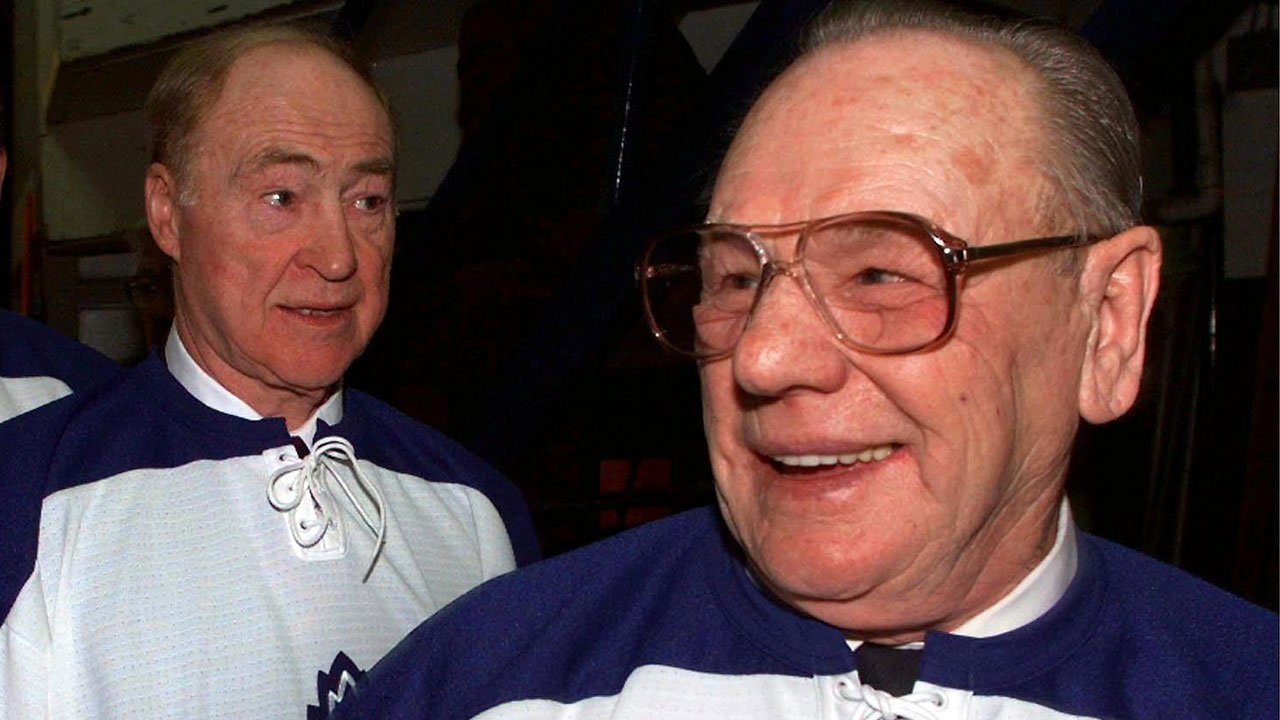 TORONTO — Red Kelly did his part to support Canadian forces overseas during the Second World War by working on the family farm when he wasn't playing hockey.
Just 12 years old when hostilities broke out in 1939, Kelly wonders to this day what might have been had the conflict stretched beyond 1945.
"We got a plaque for contributing to the war with the food," the 91-year-old Hall of Famer recalled. "I was too young (to fight).
"If it had gone on another year or two, it might have been different."
Kelly, whose NHL career started in 1947 and stretched 20 seasons with the Red Wings and Maple Leafs, later travelled to visit soldiers serving in the Korean War, even providing an in-person film narration of one of Detroit's Stanley Cup victories.
"I spent some time with them," Kelly said. "Sleeping in the tents out there — five blankets over top of you and four underneath — it got pretty cold at night."
Traded to Toronto during the 1959-60 campaign, Kelly joined a group of fellow alumni and current players at the …read more
Source:: Sportsnet.ca
(Visited 1 times, 1 visits today)