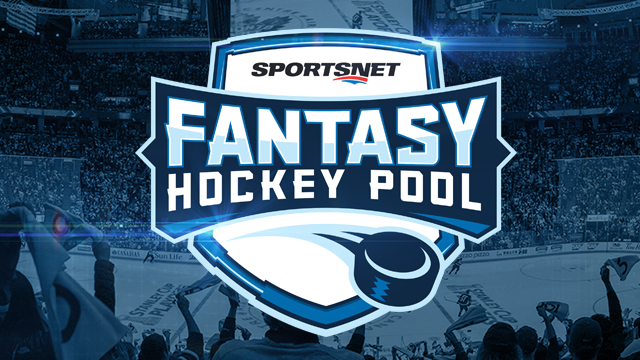 BOSTON — A bad six minutes, an own goal, a couple of goal posts and a puck that danced along the entire goal line but never sashayed across.
The Edmonton Oilers lost this one fair and square, 4-1 with an empty net goal, to the Boston Bruins. And if you subscribe to old time hockey lore, they lost because they haven't played well enough to deserve for those bad breaks to turn into good ones.
But, if the Oilers can take their level of play from the final 40 minutes Thursday, and kick it up a notch Saturday in New York, they can expect a better deal from the Hockey Gods against the Rangers. Or, so we would expect.
Play the Sportsnet Fantasy Hockey Pool!
Play the Sportsnet Fantasy Hockey Pool for your chance to score big with over $30,000 worth of prizes to be awarded!
"They scored three goals in three minutes there and that's all she wrote," said Connor McDavid, whose math was just a little off. It was three Bruins goals in 5:53 that erased the 1-0 lead McDavid had given Edmonton.
"I thought we did a …read more
Source:: Sportsnet.ca
(Visited 1 times, 1 visits today)