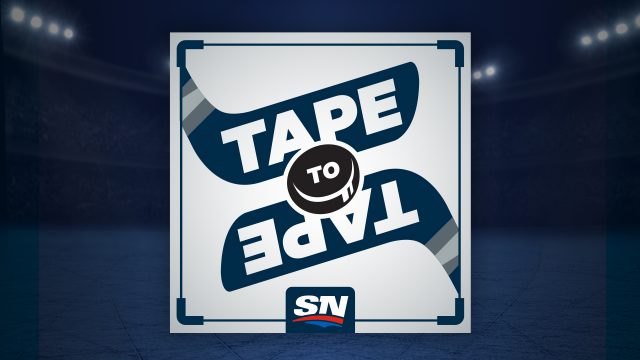 In a season of low expectations, one thing you can't say about the Ottawa Senators is that they've played boring hockey.
"The biggest change I've seen with Ottawa this year is not the roster, it's the way they play," noted Elliotte Friedman on Sportsnet's Wednesday Night Hockey broadcast. "Last year they were a team that was very, very passive. They waited out at centre ice, they basically said, 'You walk into our trap and we'll take care of you.' This year it's been different."
The Senators have come a long way from this time last season when Guy Boucher received flak for putting Jean-Gabriel Pageau, Tom Pyatt and Cody Ceci on the ice to start a 3-on-3 period to counter New Jersey's "high-end offensive guys" with a shutdown unit. The Sens were scored on before their best players ever hit the ice.
Tape II Tape
Ryan Dixon and Rory Boylen go deep on pucks with a mix of facts and fun, leaning on a varied group of hockey voices to give their take on the country's most beloved game.
Listen Now
| Subscribe
Source:: Sportsnet.ca
(Visited 1 times, 1 visits today)