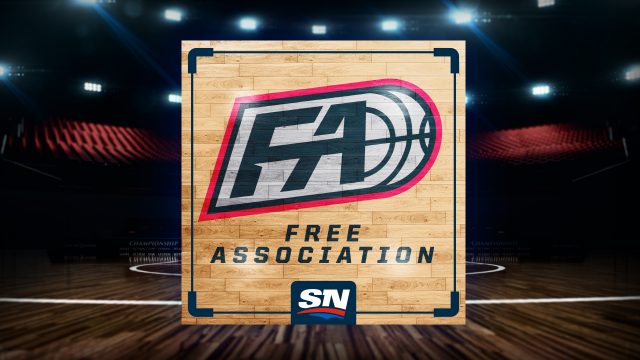 MONTREAL – Exactly what the Toronto Raptors will look like when the regular season opens next Wednesday at Scotiabank Arena will have to wait.
But so far, they look pretty darn good.
Any hopes first-year head coach Nick Nurse might have had of getting more looks at the various lineup combinations he has at his disposal went out the window when starting point guard Kyle Lowry got tossed from what will likely be the Raptors last full-squad pre-season game early in the third quarter.
You could argue that Lowry getting hot enough to draw consecutive technical fouls while arguing a meaningless foul call is a sign that he's in regular season form, but maybe an extra few minutes of court time would have been more useful.
Regardless, there was plenty to like as the Raptors key rotation pieces all looked sharp, ready and prepared as they hammered the Nets 118-91, pulling away from Brooklyn with a dominant third quarter where they allowed just 11 points while reeling off 33 of their own as they started the third quarter leading 89-70.
The Raptors were trailing at halftime 59-56.
Due to an in-arena computer problem there were no stats available for the game, but …read more
Source:: Sportsnet.ca
(Visited 1 times, 1 visits today)