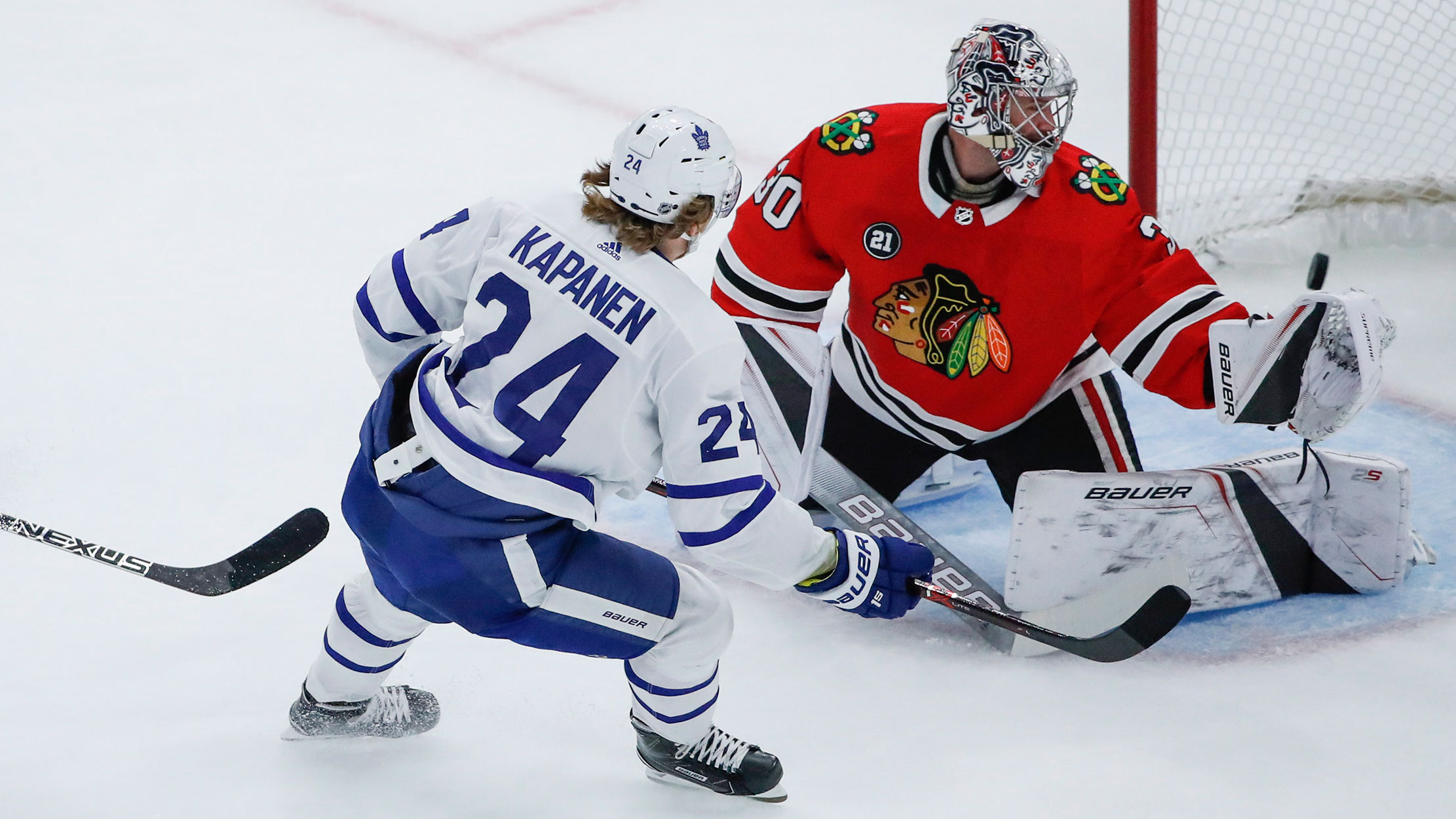 DETROIT — Kasperi Kapanen isn't just down a teammate because of William Nylander's ongoing contract dispute with the Toronto Maple Leafs.
He's without his roommate and best friend.
"When we're together, we're like brothers," Kapanen said Thursday before the Leafs faced the Detroit Red Wings. "It's fun to have somebody in Toronto who I can bond with. We fight and we f— around and piss each other off, but at the end of the day we love each other."
The sons of former NHLers shared an apartment in Toronto the last two seasons and labelled their friendship a "bromance" in social media posts. They played together in the American Hockey League before graduating to the Leafs.
Now, they're on hiatus.
View this post on Instagram
Happy Valentine's Day from the bromance #selfiegame
A post shared by William Nylander (@williamnylander) on Feb 14, 2016 at 7:46pm PST
Kapanen has basically cut off communication with Nylander in recent weeks. He decided that it might be a bother if he reached out to his buddy while he was skating alone back in Stockholm and waiting for an end to …read more
Source:: Sportsnet.ca
(Visited 1 times, 1 visits today)