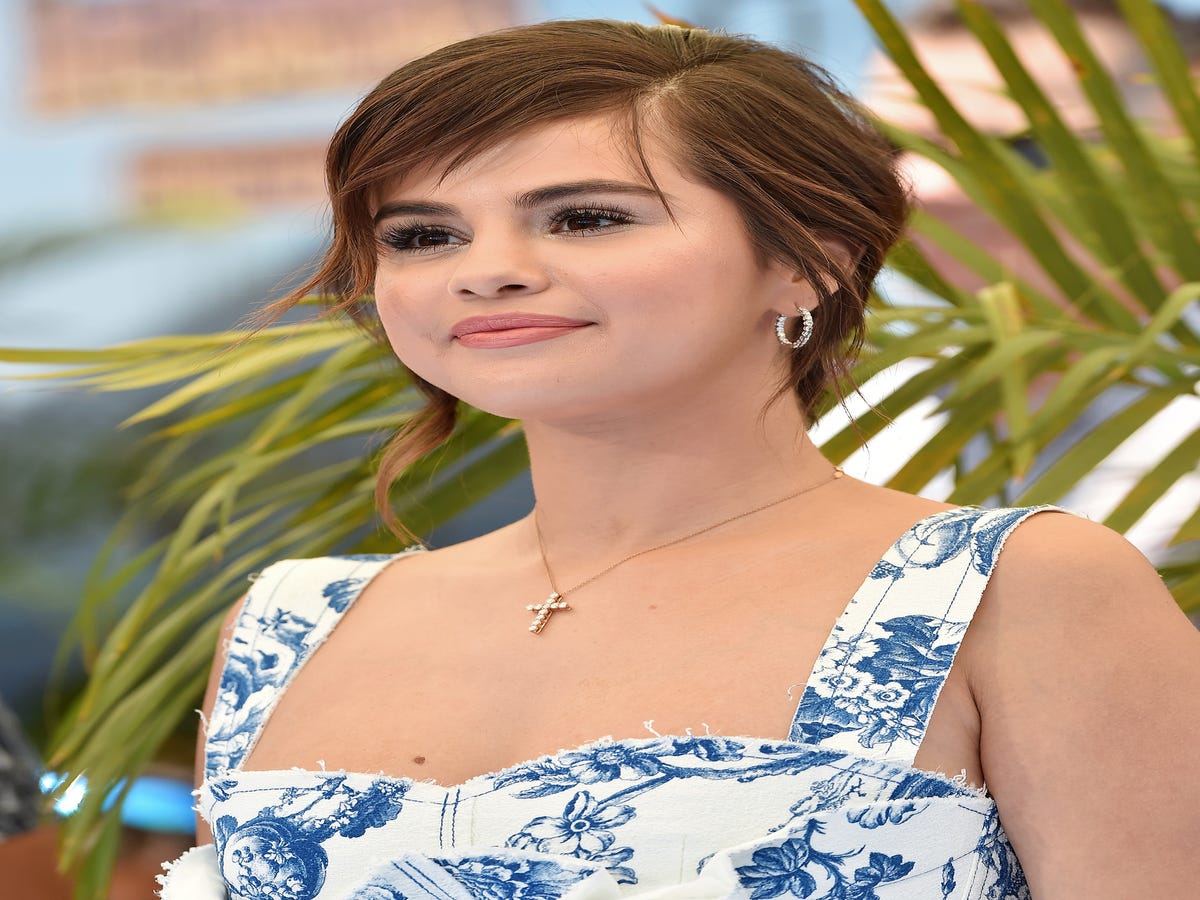 After reportedly going through an "emotional breakdown" while in the hospital, Selena Gomez is seeking mental health treatment, according to People.
People says Gomez was hospitalized twice in the past few weeks for a low white blood cell count, and had a panic attack during the second hospital stay.
Gomez, who has lupus, has been open about her battle with the chronic illness as well as her mental health struggles. In 2016, she announced that she was taking time off from work to focus on her health, telling People, "I've discovered that anxiety, panic attacks and depression can be side effects of lupus, which can present their own challenges."
Lupus is a chronic autoimmune condition that occurs when your body's immune system attacks parts of your body, causing inflammation that can affect organs and tissues like your heart, kidneys, skin, and joints. THough Lupus might not directly impact mental health, but like many chronic illnesses, it can certainly exacerbate symptoms of any mental health problems that were present — like anxiety and depression.
Physical and mental health are often linked, and if you've ever had a traumatic health scare, or …read more
Source:: Refinery29
(Visited 1 times, 1 visits today)