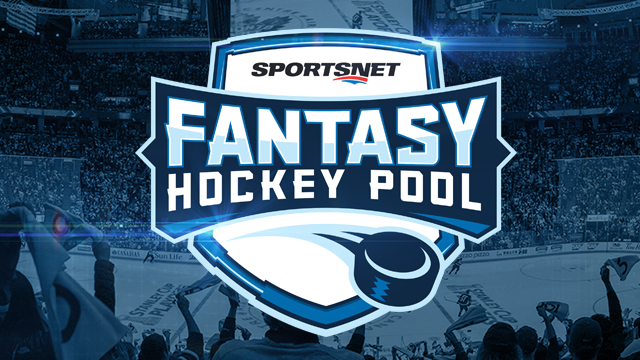 DETROIT – Nazem Kadri has learned to embrace the best of both worlds in hockey. But he knows deep down that it may be harder than ever for him to strike the perfect balance between scoring goals and preventing them on this version of the Toronto Maple Leafs.
Kadri is one of 12 NHL players who has at least 30 goals in each of the last two seasons and will likely encounter difficulty stretching that streak to a third now that he's playing behind two other members of that exclusive club: Auston Matthews and John Tavares.
He's already seen a small dip in playing time early this season. And there's been a fairly large drop in the offensive capabilities of his linemates, which is probably why Kadri sounded so realistic about his chances of tucking 30 more during a recent conversation.
"Yeah, of course I want to," he said. "I don't plan on having any setbacks, I don't really want that to happen. I mean if I don't get it, is it a huge deal? I mean is …read more
Source:: Sportsnet.ca
(Visited 1 times, 1 visits today)