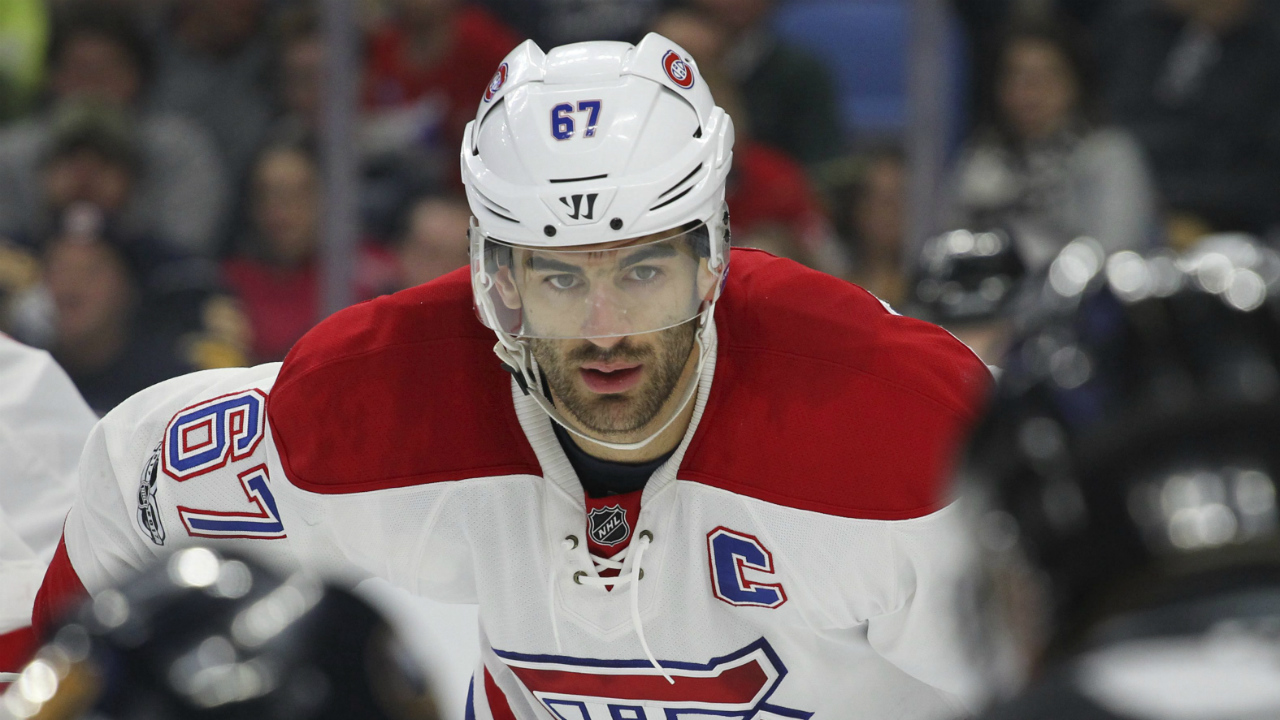 Max Pacioretty is in Las Vegas and will be introduced to the media for the first time since he was traded there from Montreal early Tuesday morning.
Sportsnet.ca will be streaming Pacioretty's press conference live at 2:30 p.m. ET and you can watch it here. If no video appears at the top of this page, simply refresh at the start time.
just pulled into the office parking lot and stepped out of my car to be greeted by Max Pacioretty and a handshake and a huge smile. He's pumped @GoldenKnights fans and you should be too. Great player and a great guy.
— gary lawless (@garylawless) September 12, 2018
Source:: Sportsnet.ca
(Visited 1 times, 1 visits today)