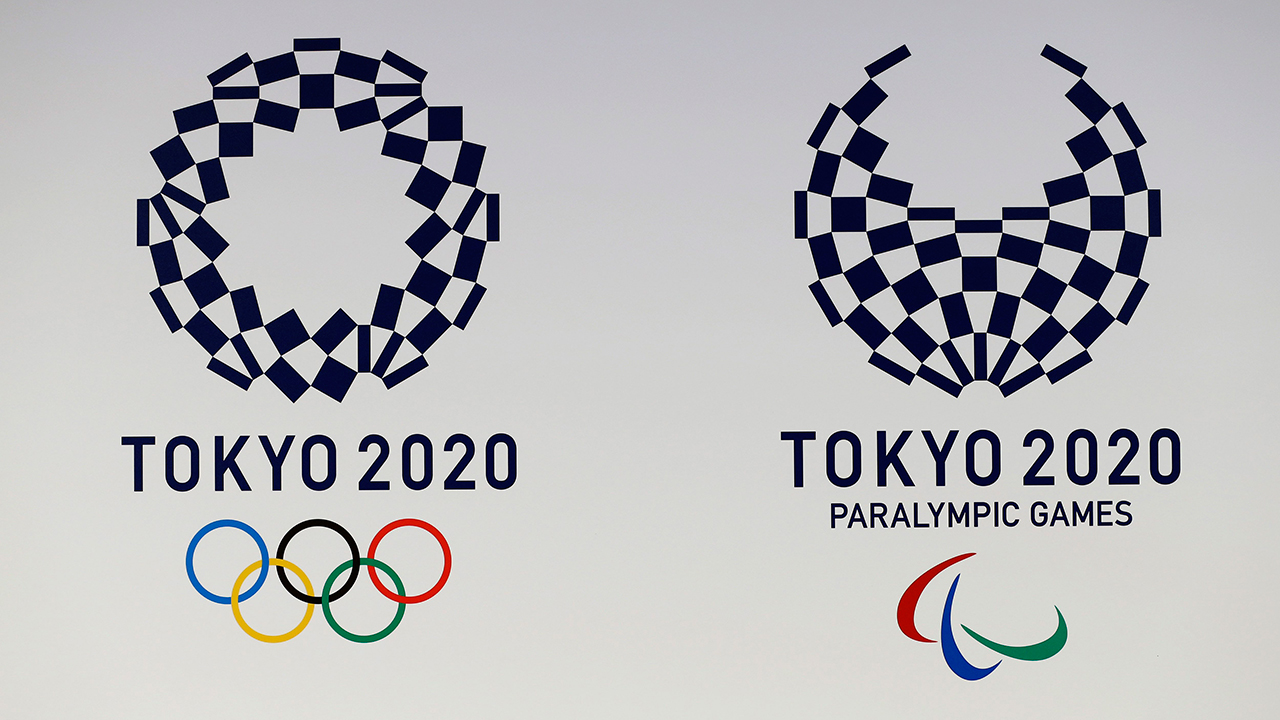 TOKYO — The head of an IOC inspection team says organizers of the Tokyo 2020 Olympics will explore all options to combat the extreme summer heat that will likely prevail in the Japanese capital during the games.
John Coates was in Tokyo for a two-day inspection of the city's preparations for the games which are just two years away.
The 2020 Olympics will run from July 24 to Aug. 9 when temperatures in central Tokyo can exceed 35 degrees Celsius (95 F). It's common to see thousands of people rushed to hospitals with heatstroke during those months.
Experts have warned the risk of heatstroke in Tokyo has escalated in recent years, while noting the Olympics are expected to take place in conditions when sports activities should normally be halted.
"We are mindful that we do have to prepare for extreme heat," Coates said at a news conference on Thursday. "You're not the first country to host the games in extreme heat. It's a natural consequence of being in July and August."
Coates said each venue will have to be prepared to combat the heat.
Source:: Sportsnet.ca
(Visited 1 times, 1 visits today)