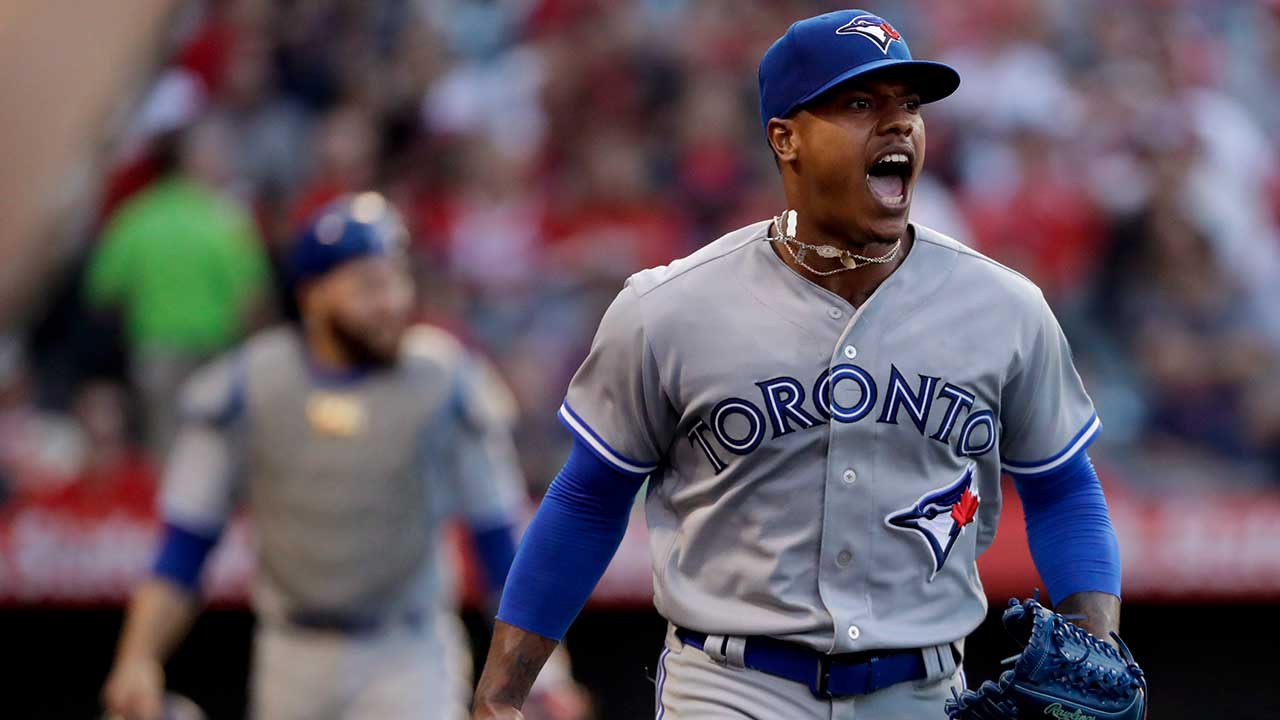 Watch Baseball Central with Jeff Blair and Kevin Barker live on sportsnet.ca every weekday at noon ET/9 a.m. PT throughout the summer.
Wednesday on Baseball Central, Jeff and Kevin discuss Marcus Stroman's strong outing against the Atlanta Braves, are joined by Sportsnet's Arash Madani and dive into the latest rumours surrounding Manny Machado.
Watch it all live right here on sportsnet.ca starting at noon ET/9 a.m. PT.
[NOTE: If the video doesn't appear above at the scheduled time, please refresh the page.]
Source:: Sportsnet.ca
(Visited 1 times, 1 visits today)