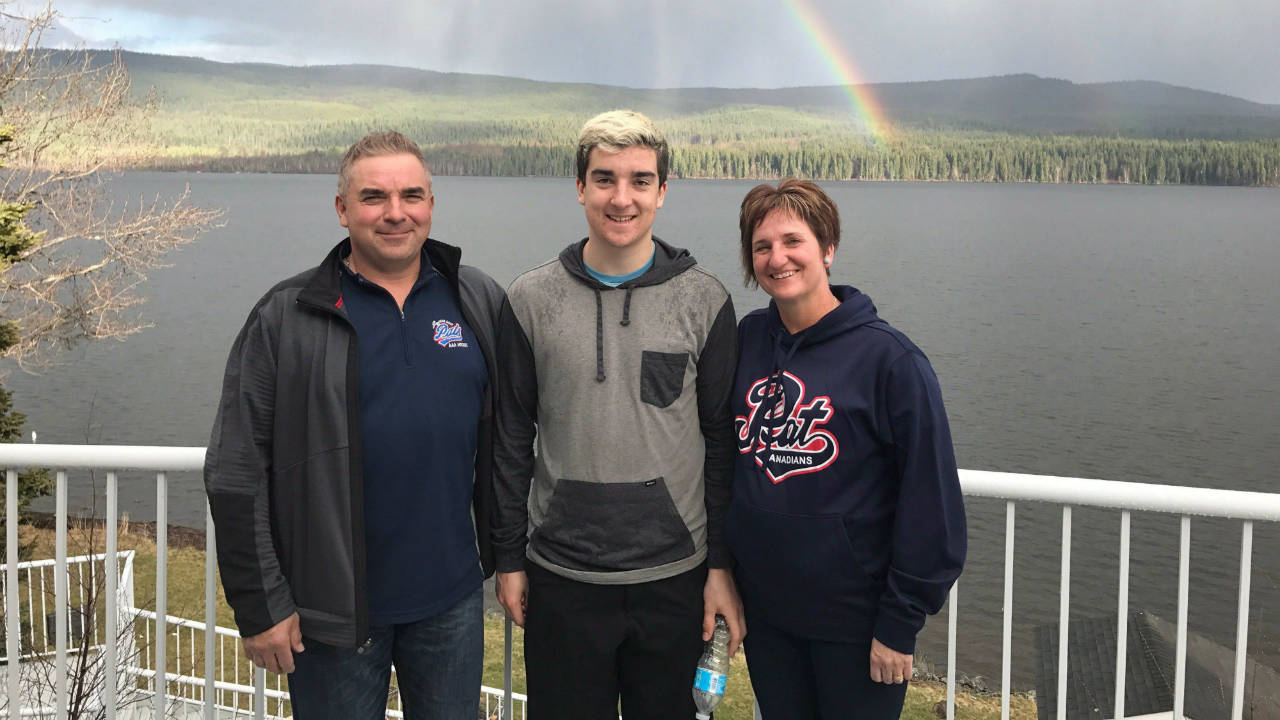 MONTMARTRE, Sask. — The parents of the youngest Humboldt Broncos player killed in a highway crash say they've filed a lawsuit because they want changes to provincial and federal laws.
Russell and Raelene Herold of Montmartre, Sask., filed a statement of claim on Monday in Regina court on behalf of their 16-year-old son Adam.
In a statement issued today, they say their lives have changed forever since their son's death.
They say that they've filed the lawsuit because they have broader concerns they believe need to be addressed.
Those concerns include licensing and truck safety for inexperienced drivers, highway safety and bus safety.
They also say changes are needed to allow victims and their families to pursue full compensation against those responsible.
"No family should have to go through what we're enduring," said the Herolds. "Our family loved each other, supported each other and did everything together — that's what families are supposed to do.
"Adam's death has taken this from us and we hope that by pursuing this legal action, no other family ever will have to experience …read more
Source:: Sportsnet.ca
(Visited 1 times, 1 visits today)