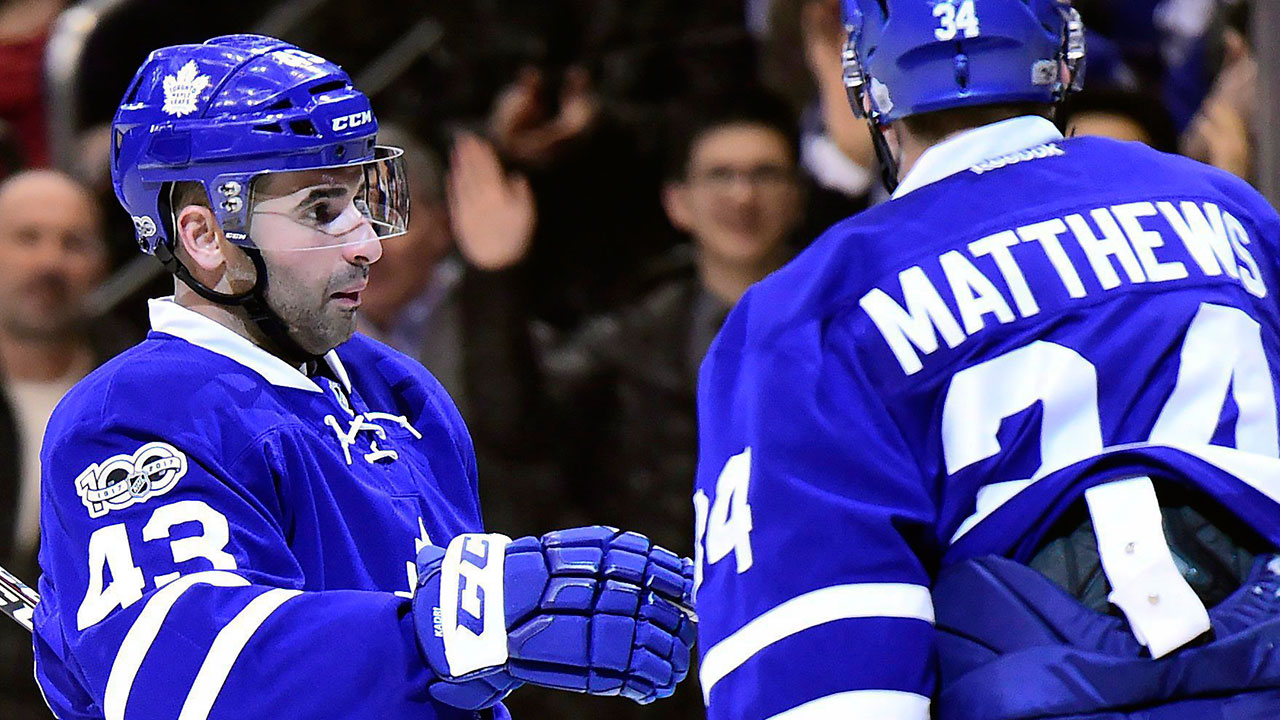 OAKVILLE, ONT. – They say you build a Stanley Cup contender through the middle of the ice.
So the Canada Day coup of landing a true No. 1 centre like John Tavares — the greatest free agent prize of the NHL's salary cap era — immediately made Vegas readjust its 2019 Stanley Cup odds to favour the championship-starved Toronto Maple Leafs and has sent giddy chatter throughout golf carts, summer-league dressing rooms, and patios across the GTA that the three-headed monster of middle ice, Tavares-Matthews-Kadri, could be the key to unlock all of Leafs Nation's deferred joy.
"I don't think a player like him would have wanted to sign in Toronto eight, nine years ago. That's the culture we've been trying to rebuild, to acquire those free agents, to make Toronto a destination players want to come to and win in," Nazem Kadri said Tuesday at the annual NHLPA Golf Classic at Glen Abbey.
"Johnny realized something special we had here, and I think he made the right choice."
I saved u 91 this time…welcome home @91Tavares pic.twitter.com/J2rM3IC4XD
— Nazem Kadri (@43_Kadri) July 1, 2018
Kadri skated alongside Tavares when the …read more
Source:: Sportsnet.ca
(Visited 1 times, 1 visits today)