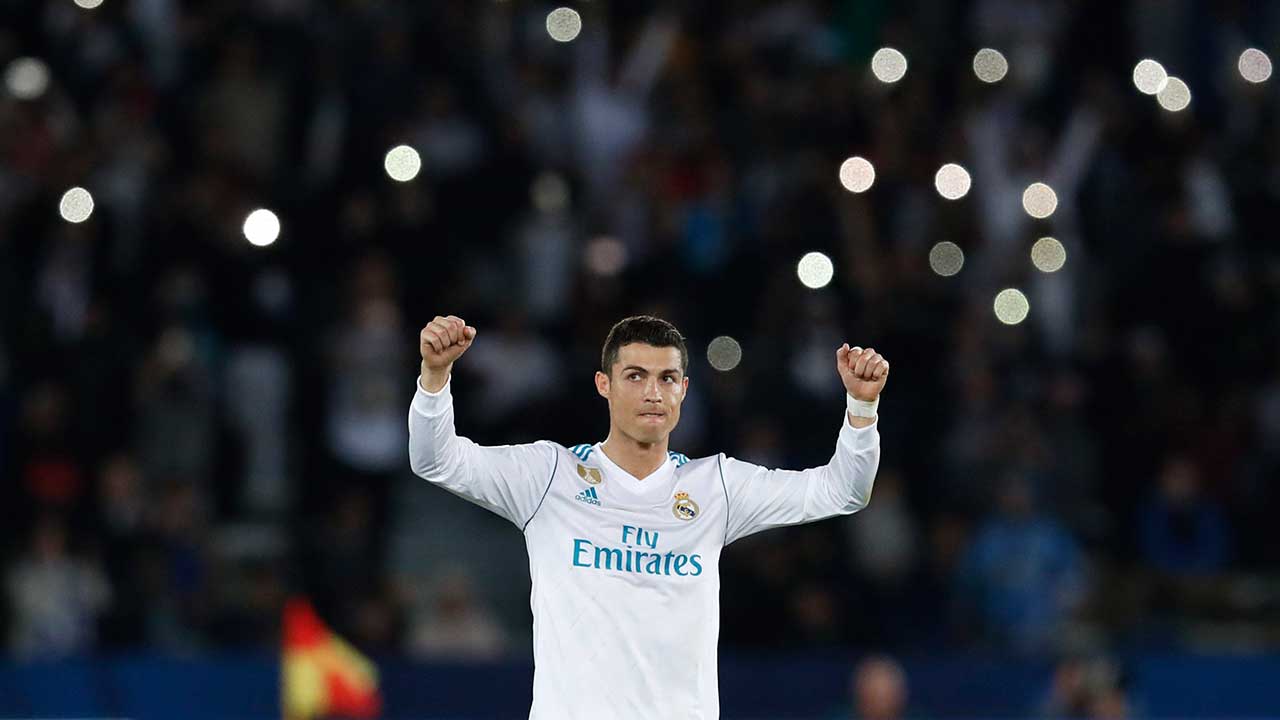 Juventus president Andrea Agnelli has travelled to Greece to meet Cristiano Ronaldo, according to ESPN's Gabriele Marcotti.
Ronaldo has been linked to Juventus with the Portuguese superstar set to move on from Real Madrid, with whom he's won four Champions League titles.
The ESPN report goes on to state that Agnelli flew into the Greek city of Calamata in an attempt to finalize a US$110-million transfer.
Source:: Sportsnet.ca
(Visited 1 times, 1 visits today)