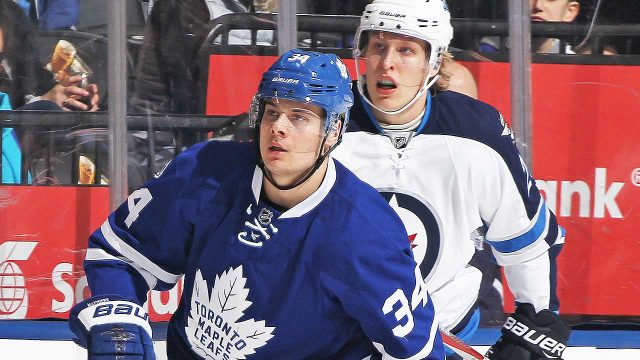 TORONTO – Former Governor General of Canada David Johnston is calling on the NHL to take player safety more seriously and levy harsher penalties for dangerous hits to the head and fights.
"I'm actually quite surprised that they have been slow to face up to it. The other major North American sports have – football, baseball, basketball, soccer," he said.
"One doesn't take contact out of hockey. It's a fast game and people do bump into one another. But we can take steps to make it a safer game."
Johnston made the comments Tuesday at an event where the U Sports men's hockey trophy was renamed in his honour. Eight schools will battle for the newly-named David Johnston University Cup in Fredericton, N.B., this weekend, with the final going Sunday at 1 p.m. ET on Sportsnet 360.
Johnston has been outspoken about these issues before. During his time as Governor General, Johnston hosted a special conference on concussions in late 2016 and declared head injuries in sports as a "public health issue."
Prior to the 2016-17 season the NHL implemented concussion spotters. The spotters watch games live and from an office in New York and are authorized to remove a player from a game if …read more
Source:: Sportsnet.ca
(Visited 1 times, 1 visits today)