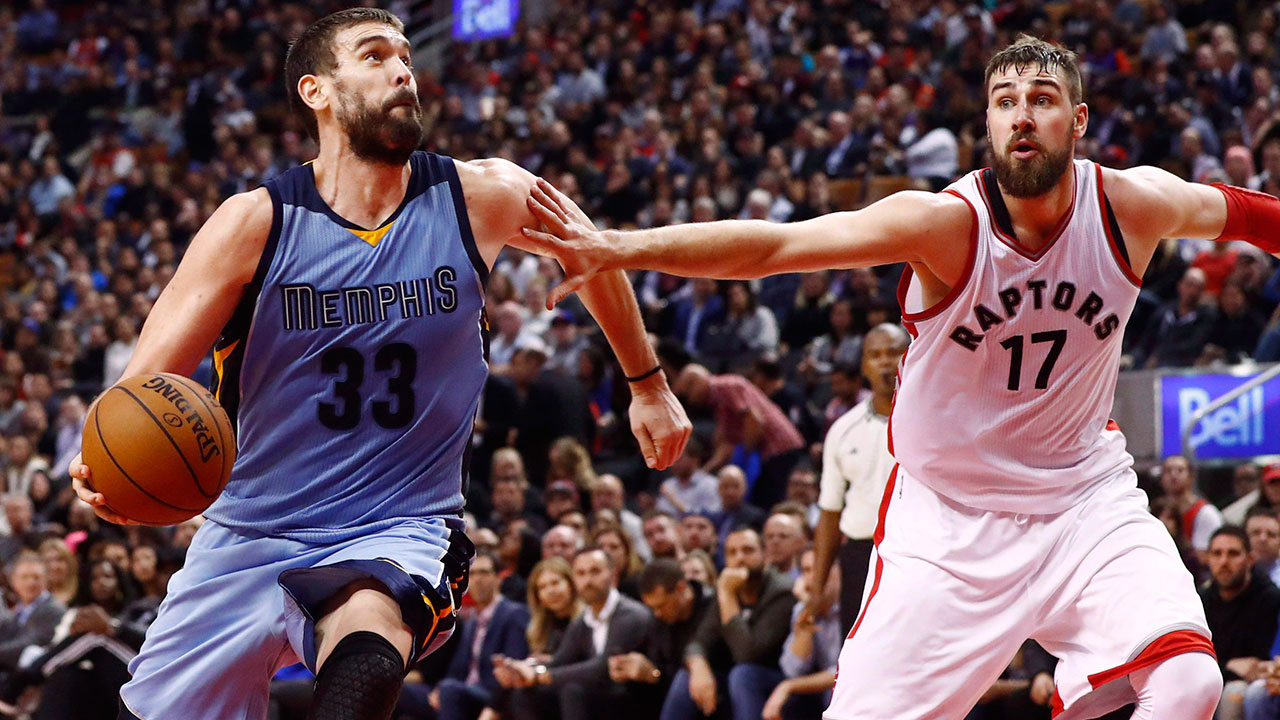 The Toronto Raptors have evolved. A quarter of their way through the season they are firmly in the middle-of-the-pack by most passing measures, even better in some.
They rank fifth in the NBA in assists with 23.6. A year ago they ranked last with 18.5.
This doesn't make them a great passing team, just a lot better than the one they've been in recent years which ranked last— or close to it— in number of assists and passes thrown, percentage of scores that were assisted, and number of passes that led to assisted baskets (the so-called hockey assist).
Looking through their line-up, there are some good news stories. Kyle Lowry remains their most reliable ball distributer— he's averaging 10.6 assists per 100 possessions, just a fraction off a career-best mark— and understudy, Fred VanVleet, has been almost as more prolific, averaging 9.6. Meanwhile DeMar DeRozan is heading for a career-high in assists (4.9) and assist percentage (22.9), even as his usage rate drops. Pascal Siakam, the budding Swiss Army Knife of a power forward, is showing sides of his game that few knew he had, averaging a …read more
Source:: Sportsnet.ca
(Visited 1 times, 1 visits today)