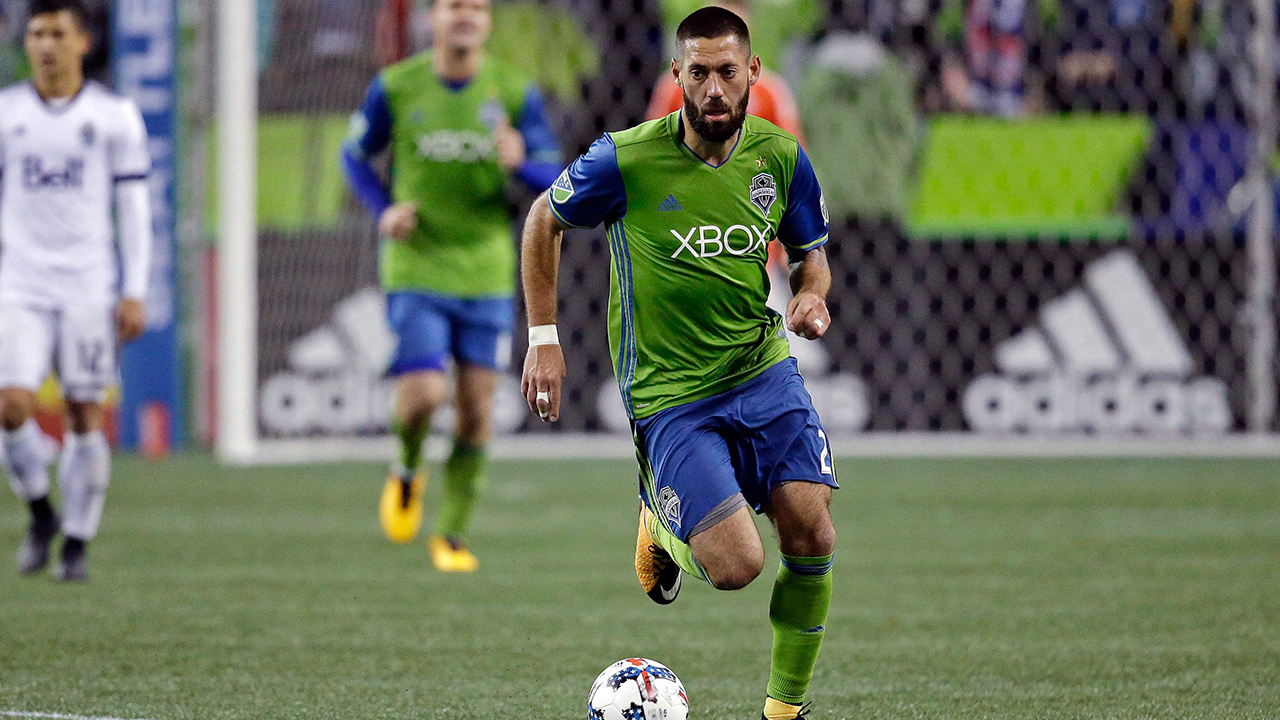 The 2017 MLS Cup may be a rematch, but it's unlikely to be a carbon copy of last year's event. And if there's one person who could really change the complexion of this season's finale, it's Seattle Sounders FC striker Clint Dempsey.
The former U.S. nation team captain was forced out of the 2016 final thanks to an irregular heartbeat that was detected with about one-third of Seattle's schedule remaining. Initially, it was believed the ailment could be career threatening, but Dempsey received off-season treatment that allowed him to return to the pitch last spring. The 34-year-old scored in his first game back and wound up pacing Seattle with 12 goals in 29 outings, earning himself MLS comeback-player-of-the-year honours.
The real reward, however, is coming back to BMO Field and playing in Saturday's final versus Toronto FC 12 months after he was forced into the role of nervous observer.
"It was tough not being on the field, being able to battle with the guys," said Dempsey. "I'm happy to be back."
And the Sounders are thrilled to have him. Coach Brian Schmetzer made a point to note that, while Dempsey was sidelined for Seattle's run through last year's playoffs, he had a big hand …read more
Source:: Sportsnet.ca
(Visited 1 times, 1 visits today)