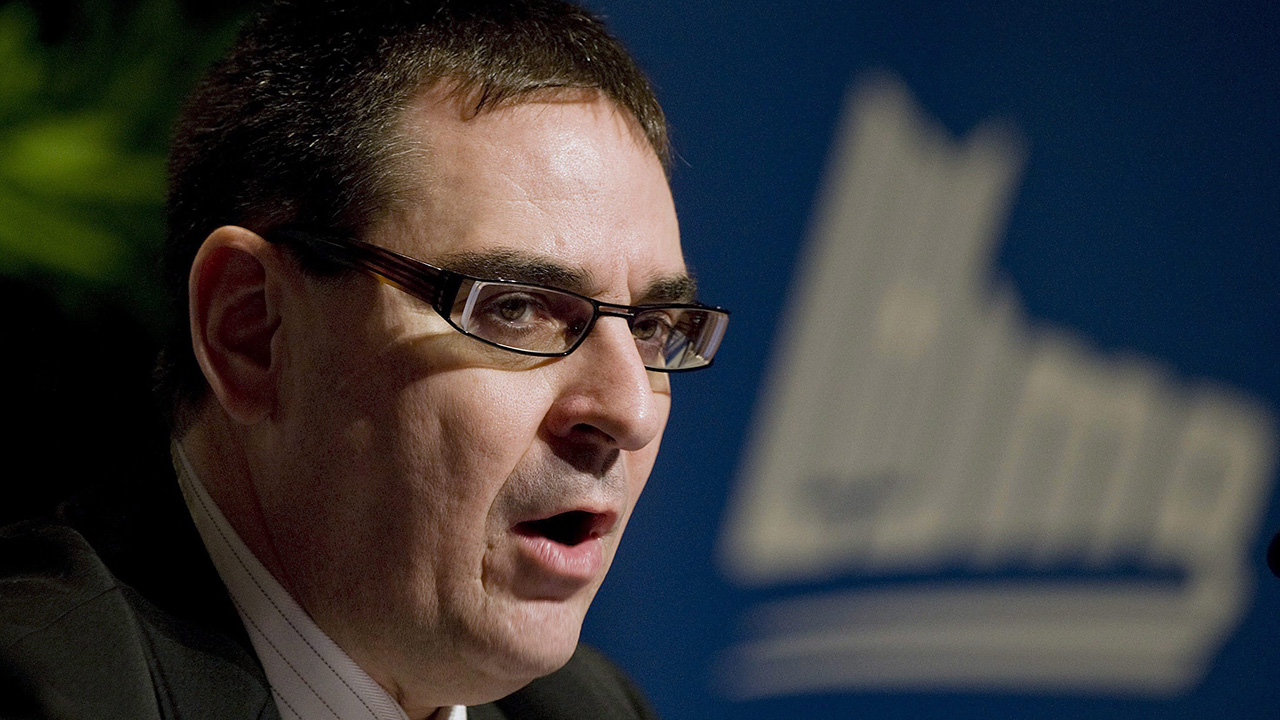 Quebec Major Junior Hockey League commissioner Gilles Courteau says he has talked with Hockey Canada about using junior players at the upcoming Pyeongchang Olympics.
Adding junior players — amateurs under the age of 21 — to Canada's men's team might be necessary if the Kontinental Hockey League decides to boycott the Games.
Canada's current men's senior team, already stretched thin after the NHL decided its players will not compete at the Olympics, has over a dozen players on KHL teams.
The KHL announced on Nov. 4 that it might withdraw its players from the Olympics if Russia was sanctioned for its doping program at the 2014 Sochi Games.
The International Olympic Committee punished Russia on Tuesday for doping violations by its athletes by banning the country from competing in February's Winter Games in South Korea.
Some Russians will be allowed to compete as neutral athletes.
Source:: Sportsnet.ca
(Visited 2 times, 1 visits today)