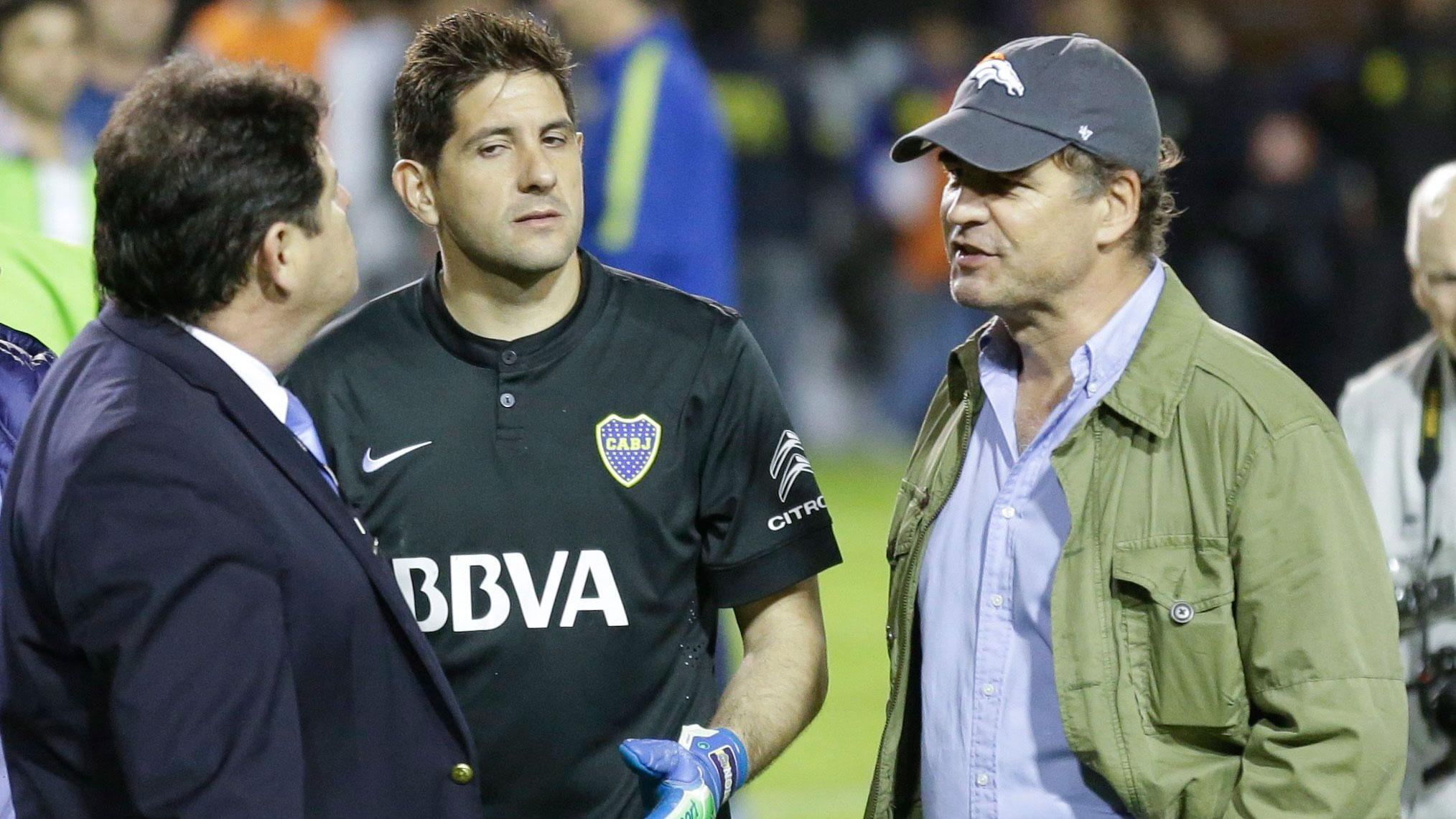 NEW YORK — Fox Sports partnered with a South American marketing firm to make millions of dollars in bribes to high-ranking soccer officials in exchange for broadcasting rights to major tournaments, the marketing company's former CEO testified Tuesday at a U.S. corruption trial.
Alejandro Burzaco, former CEO of the firm based in Argentina, testified that Fox and other broadcasters were involved in a scheme to pay bribes through sham contracts that secured rights for the Copa America and other events.
As evidence of the scheme, prosecutors at the trial at a federal court in New York City produced a 2008 agreement for the partnership to pay $3.7 million to a holding company in Turks and Caicos that was a conduit for the bribes. They say it was signed by a former Fox executive.
Asked whom he kept informed about the bribe arrangements, Burzaco responded, "Fox Pan American Sports. . Fox Sports."
Through the bribes, the network "gained leverage and rights to broadcast its signal to Argentina" and other parts of the world, he added.
Fox Sports didn't immediately reply to a request …read more
Source:: Sportsnet.ca
(Visited 1 times, 1 visits today)