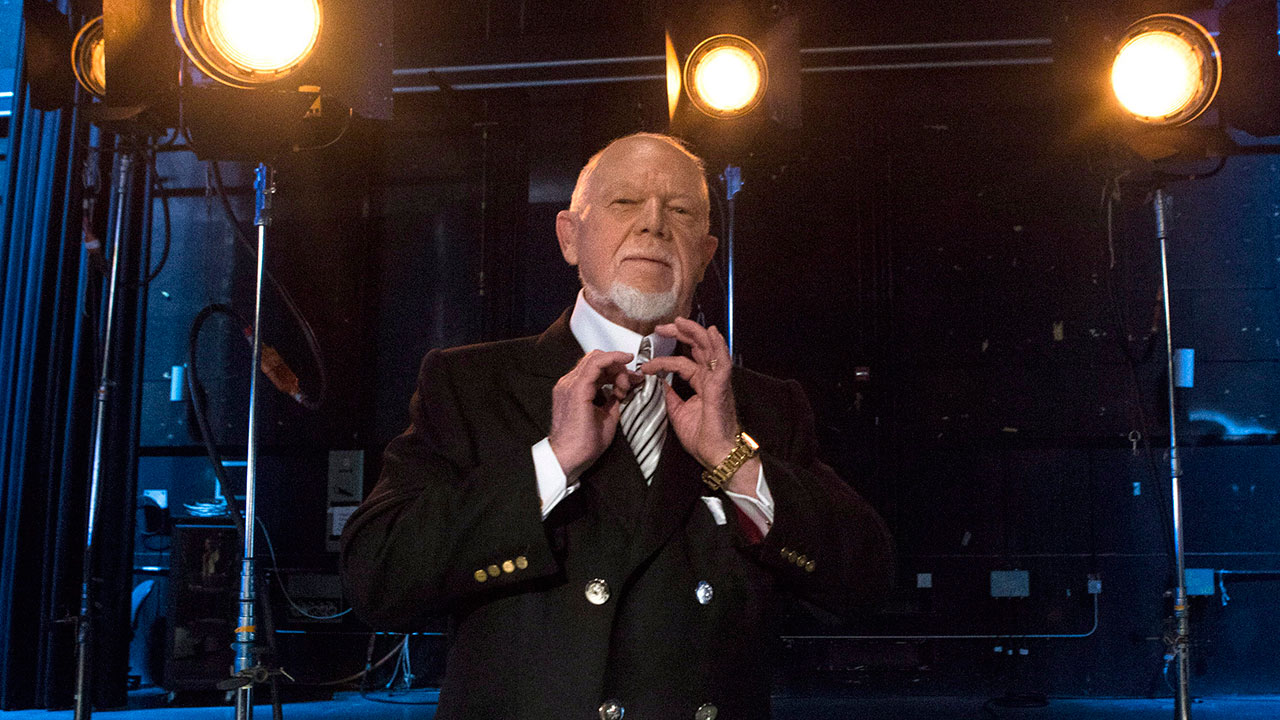 Imagine this: Don Cherry as head coach of an expansion NHL team located in Hamilton, Ont.
It nearly came to fruition at one point in the early 1990s, the Coach's Corner icon explained to Jeff Marek and John Shannon on Hockey Central Saturday this past weekend.
As the NHL was looking to add two teams by the start of the 1992-93 season, Hamilton was among the handful of cities vying for an expansion franchise.
Two key players in Hamilton's bid were Gerry Patterson and Ron Joyce. Patterson, a player agent and former executive director of the CFLPA, fronted the operation while Joyce, a co-founder of Tim Hortons, was going to help with the funding.
"We had it all set," Cherry said. "Gerry Patterson had it all set up. At 12 o'clock when we went to bed we had the franchise."
When they woke up, they didn't.
Cherry continued: "[Eventual Tampa Bay Lightning co-founder] Phil Esposito comes on and says, 'I've got the arena and I've got the dough.' He didn't have the arena and didn't have a pot to … you know … he didn't have anything. [Eventual Ottawa Senators founder] Bruce Firestone [also said] 'I've got …read more
Source:: Sportsnet.ca
(Visited 1 times, 1 visits today)