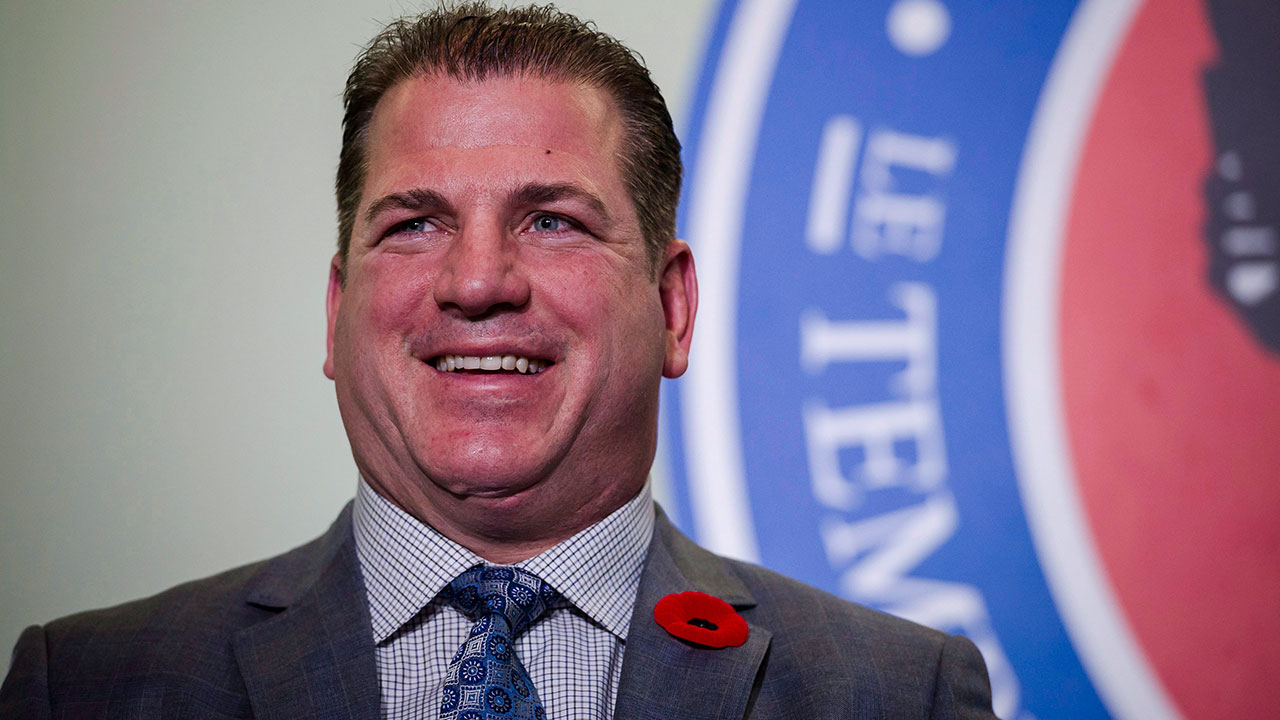 The Hockey Hall of Fame was a long time coming for Mark Recchi, but he will officially be inducted Monday night in Toronto alongside contemporaries Dave Andreychuk, Teemu Selanne and Paul Kariya, plus Danielle Goyette, Jeremy Jacobs and Clare Drake.
Recchi, currently an assistant coach with the Pittsburgh Penguins after three seasons working in player development, took some time to reflect on his playing career in a post for The Players' Tribune.
Recchi played any and all sports as a kid growing up in British Columbia, but his passion for hockey eventually won out.
"Hockey took over my brain," Recchi explained. "When I wasn't playing hockey or watching hockey, I was thinking about the next time I'd be playing hockey or watching hockey. There was no trick to how I stayed in the game for so long. I didn't have any superstition or secret breakfast that kept me in the game. Didn't have a real pre-game ritual like so many great players do. I'm not really even superstitious at all, about anything. … I just really, really love hockey."
Recchi's junior career was capped off by two outstanding seasons in the WHL with his hometown Kamloops Blazers and he …read more
Source:: Sportsnet.ca
(Visited 2 times, 1 visits today)