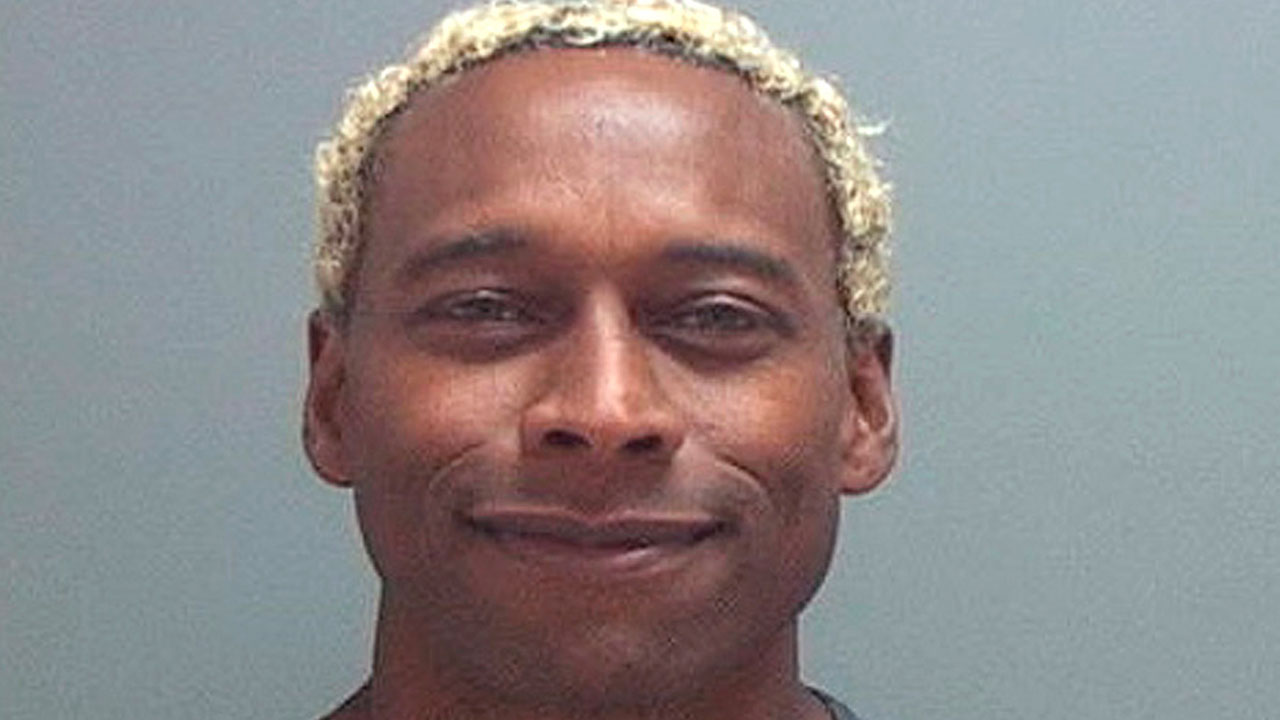 SALT LAKE CITY — A former CFL player sliced his wife's neck and then crawled on the ground outside their rented Utah condominium before flagging down a police officer, prosecutors said in murder charges filed Monday.
The bloody scene in the ski town of Park City indicated that Keri "KC" McClanahan, 28, put up a desperate struggle before she was killed. The murder weapon was a small, sharp knife she'd worn sheathed in a nylon paracord bracelet, charging documents state.
Police found her husband, Anthony D. McClanahan, 46, covered in blood and crawling on his stomach outside early in the morning of Nov. 2. He lifted himself up just enough to flag down a police officer, then dropped back down and began convulsing, his arms making a "snow angel motion," the officer on scene told prosecutors.
Anthony McClanahan was treated for minor injuries and originally told officers he and his wife and baby had been attacked. Investigators, though, found no evidence of anyone else going into the building or of a baby at the Park Regency.
His wife's body was found in the condominium he had rented after …read more
Source:: Sportsnet.ca
(Visited 4 times, 1 visits today)