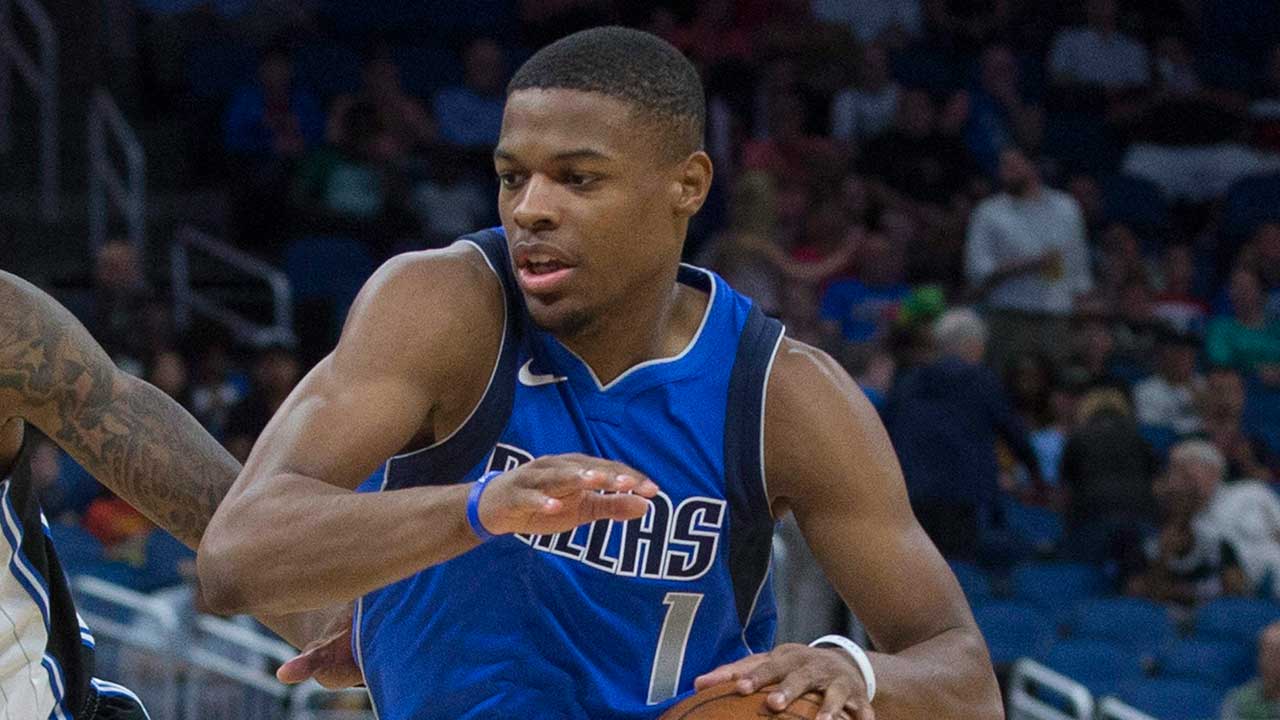 The Dallas Mavericks and Atlanta Hawks will face each other in both teams' regular-season opener next week. But Thursday's night's preseason matchup wasn't true a preview of that game.
Gian Clavell had 19 points, including five 3-pointers, and the visiting Mavericks beat the Hawks 108-94. Maxi Kleber added 16 points.
The Mavericks still have one final preseason game remaining on Friday night at Charlotte, so coach Rick Carlisle opted to rest Dirk Nowitzki and the rest of his projected starting unit. It was the Hawks' final exhibition outing, so Mike Budenholzer approached his rotation as he likely will during the regular season.
Kent Bazemore had a solid night, finishing with 20 points, six rebounds and five assists. But it was Dallas' youngsters that put on a show. The Mavericks led 31-19 after the first quarter.
Atlanta's starting group — Taurean Prince, Ersan Ilyasova, Dewayne Dedmon, Bazemore and Dennis Schroder — all played extended minutes.
It wasn't a spotless night for the Mavericks. Rookie Dennis Smith Jr. limped off the court in the first half with a sprained left ankle after getting tangled up with Schroder.
Source:: Sportsnet.ca
(Visited 6 times, 1 visits today)