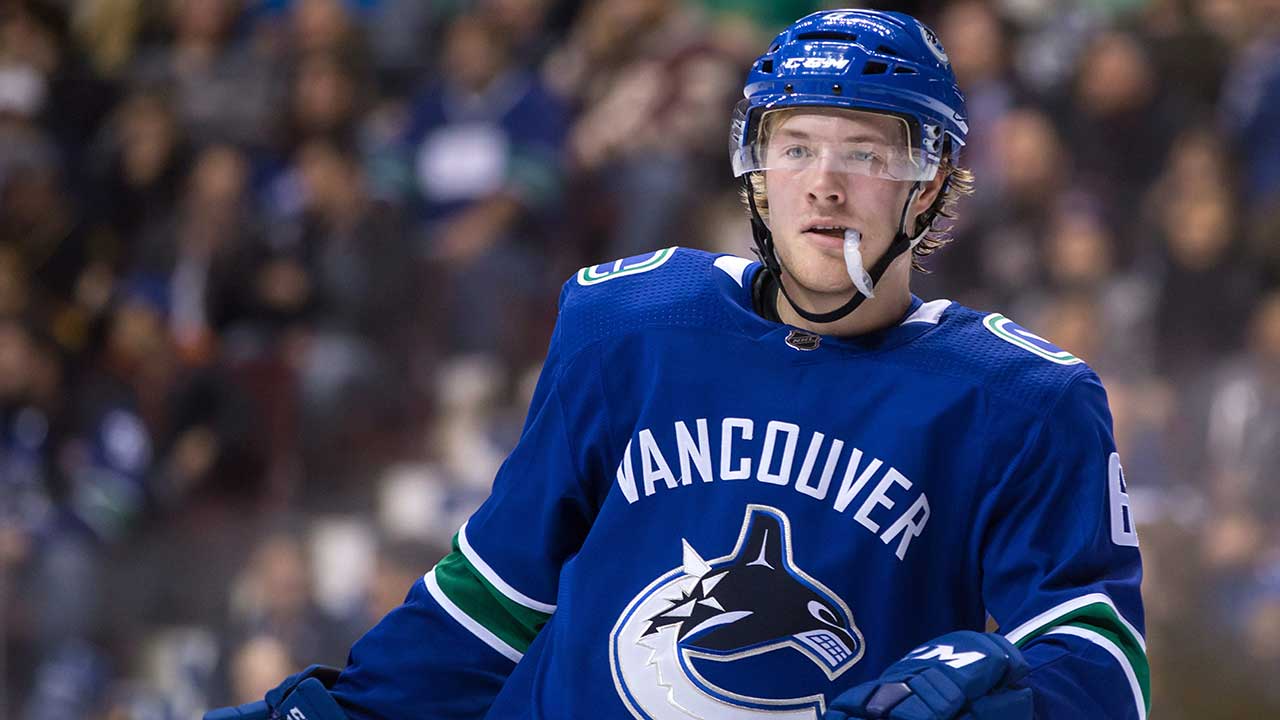 VANCOUVER – Nobody wants to build a statue when you lose – especially in the rain.
Just as somewhere in Canucks Nation scaffolding was being erected for construction of the Brock Boeser statue – the Brocket as Sportsnet radio has named him – the Winnipeg Jets' own young icons drove their team to a 4-2 victory over Vancouver on Thursday.
Euphoria over Boeser's first-period assist in his long-anticipated National Hockey League season debut (he had to wait all the way until Game 3 to play) dissipated as the Canucks at times looked like last year's 29th-place team, stuck in their own zone, unable to recover the puck and vulnerable against fast forwards.
Winnipeg's goals were scored by star forwards Patrik Laine, 19, and Nikolaj Ehlers, 21, and key defencemen Josh Morrissey, 22, and Tyler Myers, 27.
With so much young, impactful talent in their lineup, the Jets are already what the Canucks organization is trying to build towards. This is a noble and popular ambition in Vancouver, but it should cause pause among Canucks fans that the Jets, even with their more advanced development, haven't …read more
Source:: Sportsnet.ca
(Visited 5 times, 1 visits today)