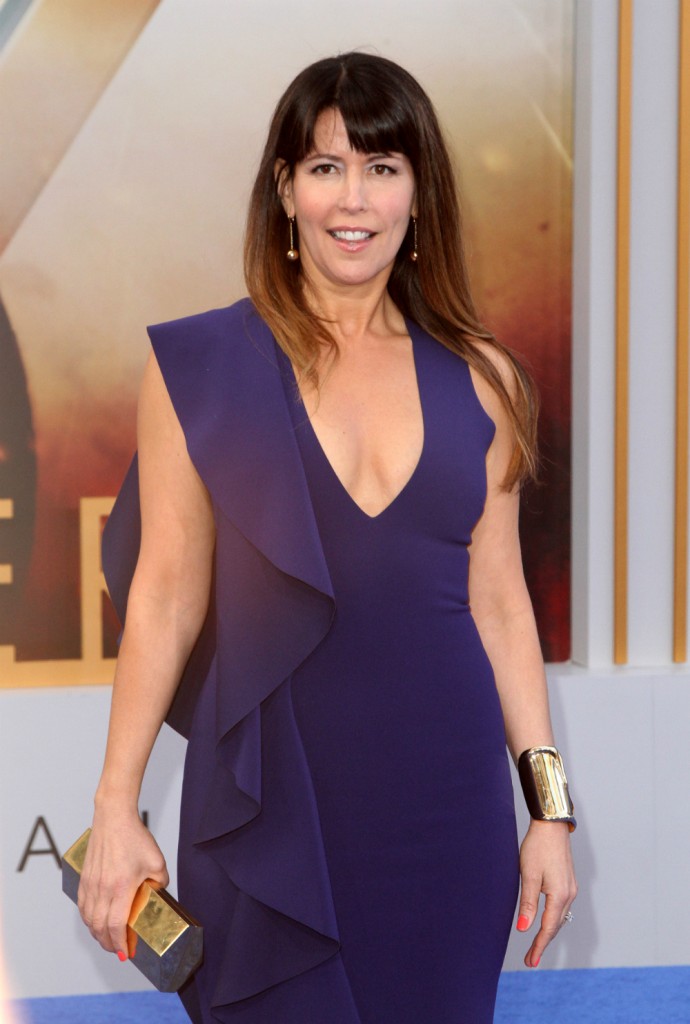 I don't know about you but after we reported that Patty Jenkins was 'close' to signing a deal for the next Wonder Woman film, I started getting nervous. I just thought of all the ways the-powers-that-be could muck this up. We see it happen all the time. Especially when I heard the hang-up was Patty asking for what she was due, then I thought up even more ways she could be sabotaged. Well, as of Monday, I can finally stop holding my breath on this because a deal was reached and signed. The end result catapults Patty to the status of the highest paid female director in history.
Patty Jenkins has closed a deal to direct the sequel to the summer hit "Wonder Woman."
Gal Gadot has already signed on to return in the title role. The film is slated for release on Dec. 13, 2019.
Variety was first to report that Jenkins was already working on a script for the sequel with Geoff Johns, who oversees the DC film universe along with Jon Berg for Warner Bros. "The goal is to make another great 'Wonder Woman' film," Johns said …read more
Source:: Cele|bitchy
(Visited 2 times, 1 visits today)