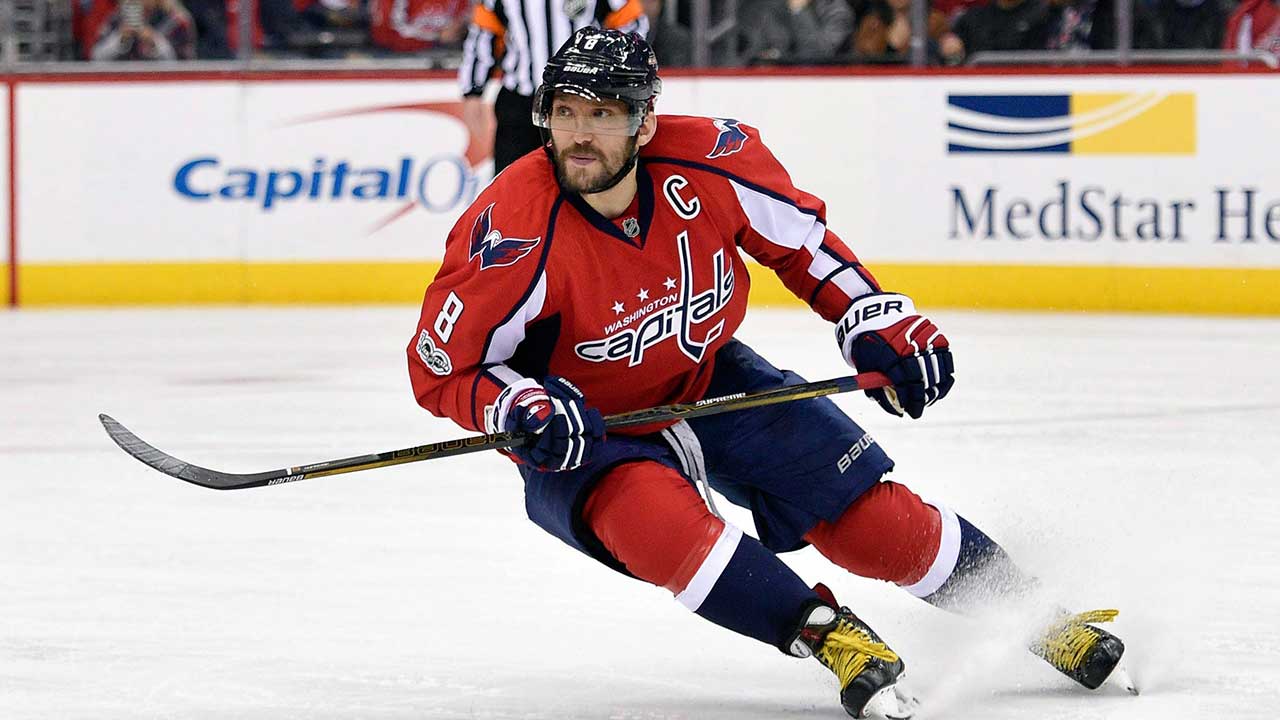 As far back as 2015, Alex Ovechkin hasn't been shy to mention that his intention is to play in the 2018 Winter Olympics for Russia, whether or not the NHL is involved.
And Capitals owner Ted Leonsis has been supportive of his star all along.
Ted Leonsis says he would support Alex Ovechkin's decision to play in Olympics even if NHL players don't participate.
— Craig Custance (@CraigCustance) December 9, 2016
But now that the NHL officially is not going to participate in PyeongChang, what are the odds Ovechkin leaves the Capitals mid-season to represent his country?
Turns out, they're maybe not so good after all.
"I don't think he's going to end up going," Capitals reporter Isabelle Khurshudyan said on the Tape to Tape Podcast this week. "I'm guessing the league will make some sort of punishment that prohibits anyone from going. They haven't really been clear on what the ramifications or the consequences are gong to be for players who try to defy that. The times that Gary Bettman has spoken about the situation, you seem pretty confident that no one's going.
"I'm guessing it's going to be something where it's not …read more
Source:: Sportsnet.ca
(Visited 3 times, 1 visits today)