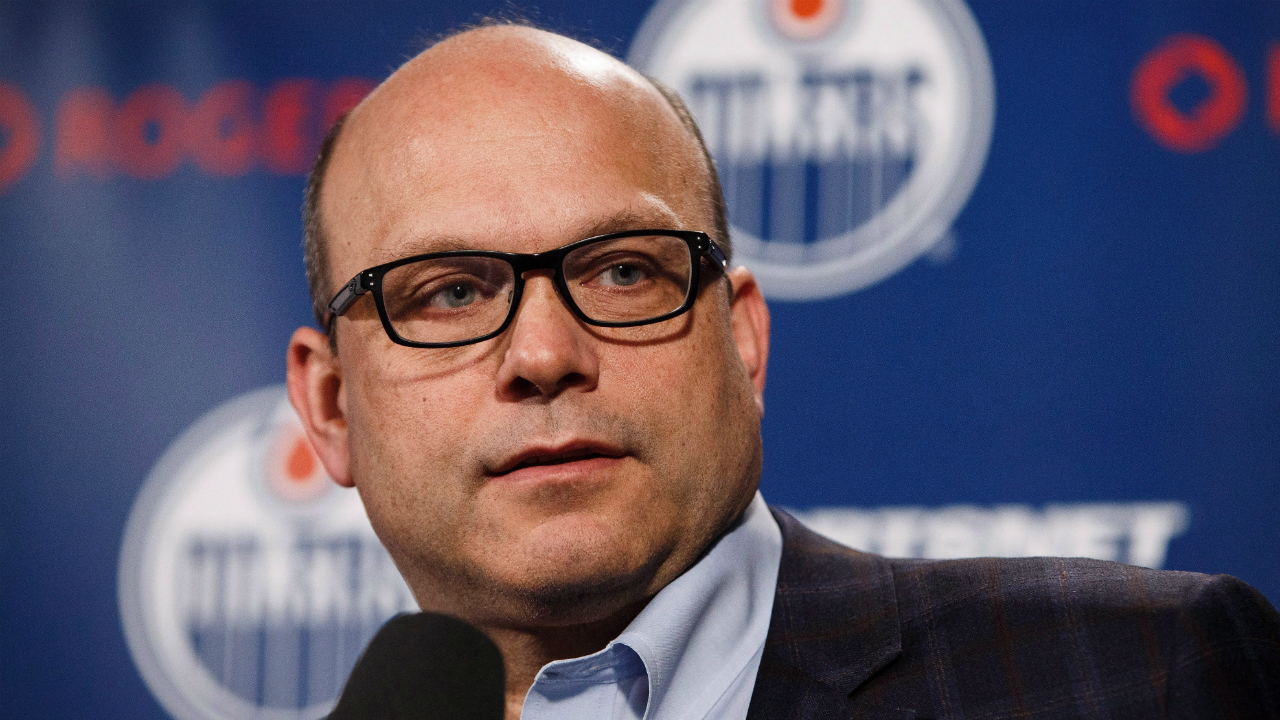 PENTICTON — It's no secret what the fallout will be from having two players being paid a combined $21 million, as Edmonton Oilers Connor McDavid and Leon Draisaitl will be collecting once McDavid's new deal kicks in on July 1, 2018.
We've watched the Pittsburgh Penguins handle their Sidney Crosby–Evgeni Malkin conundrum their way, and the Chicago Blackhawks deal with Patrick Kane and Jonathan Toews in their preferred fashion. Between those two clubs, they have won six of the past nine Stanley Cups.
Peter Chiarelli's Edmonton Oilers are in the same territory as those two clubs when it comes to salary structure. The problem, of course, is they don't have any rings yet.
We caught up with the Oilers general manager at the Young Stars tournament in Penticton, as he takes a Stanley Cup contender into training camp in Edmonton for the first time. Here is our conversation:
if ( "1" == true && 'undefined' !== typeof window.getIndexAds ) {
…read more
Source:: Sportsnet.ca
(Visited 10 times, 1 visits today)