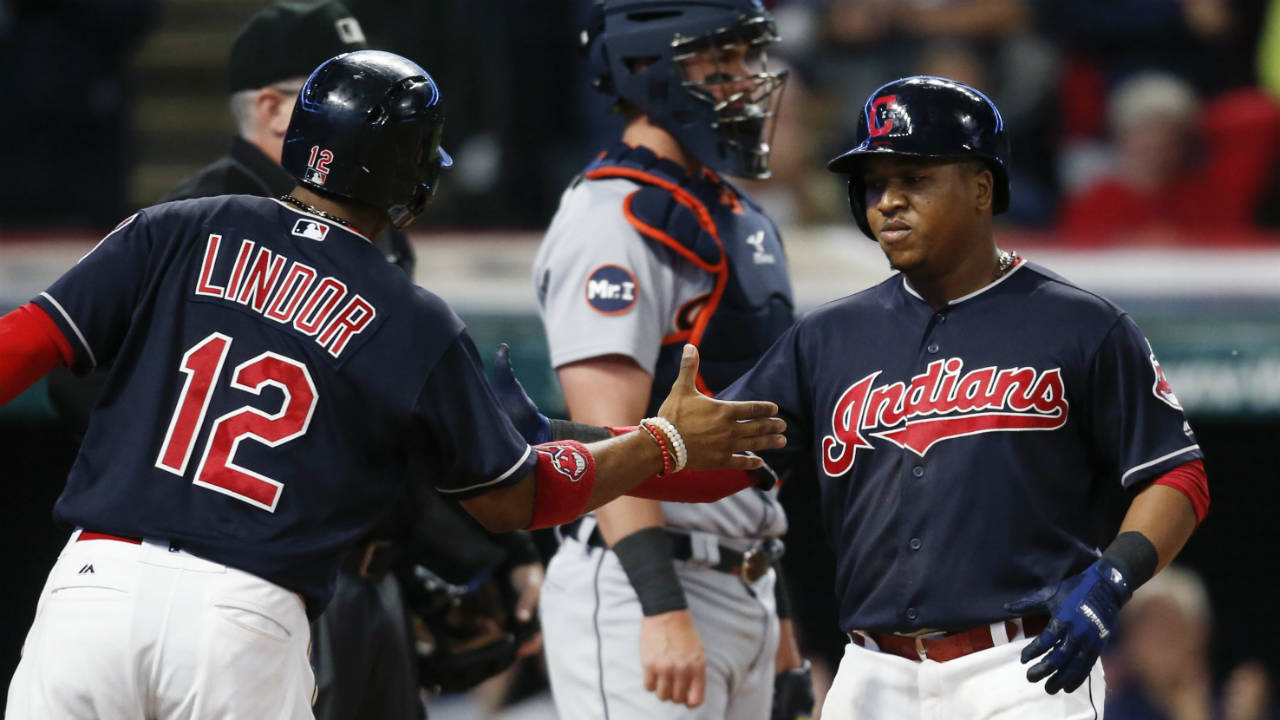 The Cleveland Indians beat the Detroit Tigers 11-0 on Monday, extending their winning streak to 19.
Jose Ramirez hit a home run, and Francisco Lindor had a triple and four RBI in the win.
Carlos Carrasco got the win, striking out nine in six innings of shutout ball.
The 1935 Chicago Cubs hold the record for longest winning streak at 21. The Oakland Athletics reached 20 in 2002.
More to come.
Source:: Sportsnet.ca
(Visited 12 times, 1 visits today)